December 9, 2007

the day before yesterday we hold an english play compatition.we won!!!we are the NO.1!!!our play is "Pig guy has defeated by Monkey King"that day will become the day i will never forget!!!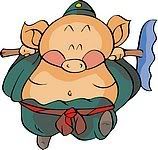 ....................................................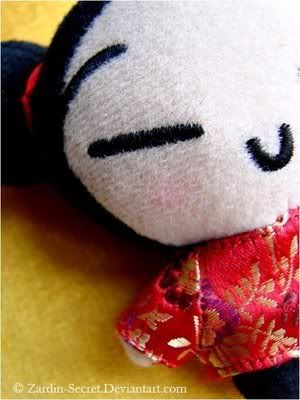 November 6, 2007

Today i read the Crazy English and saw an artical about honesty.I like it.
if you are dishonest,it's impossible to gain other people's trust.you'll ruin your reputation and nobody will want to be frients or do business with you.on the other hand,people will respect and think highly of you if you are honest.
if you deceive others,they are very likely to deceive you in return.if you tell the truth,other people are more likely to be honest with you.telling the truth will help you live in peace and harmony with people around you.
always remember honesty is the best quality.honesty is always tje best policy.
Teacher said read this aloud can help me better my english.
I'll try my best to do everything.
I can because i think i can!!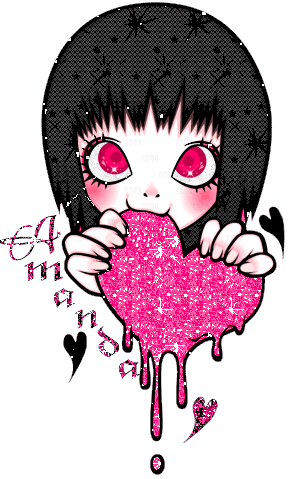 November 6, 2007

i like her very much!!!!!!!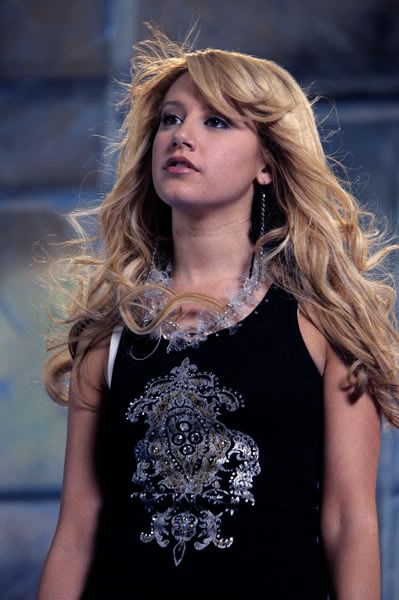 she is so cute!!!