View all entries from Miss_U >
June 19, 2010

I have just finished the sixth semester at my college . The result is not very good , however , I had tried my best . I have a plan to travel to Da Lat for my summer holiday . I am happy now when my vocation really comes .
I have never been to Da Lat before . Therefore , I feel very excited for my first time to visit there . Da Lat is a very romantic and beautiful city in my country . In contrast with a very busy life in big cities such as Hanoi or Ho Chi Minh city , Da Lat is very peaceful with the beautiful nature .
Da Lat is also famous for THE VALLEY OF LOVE , have many kinds of flowers.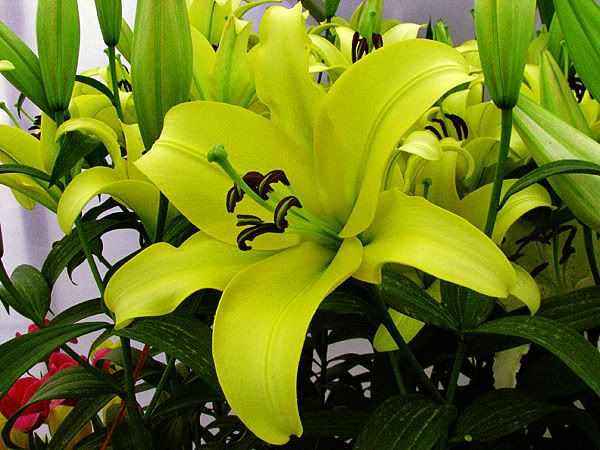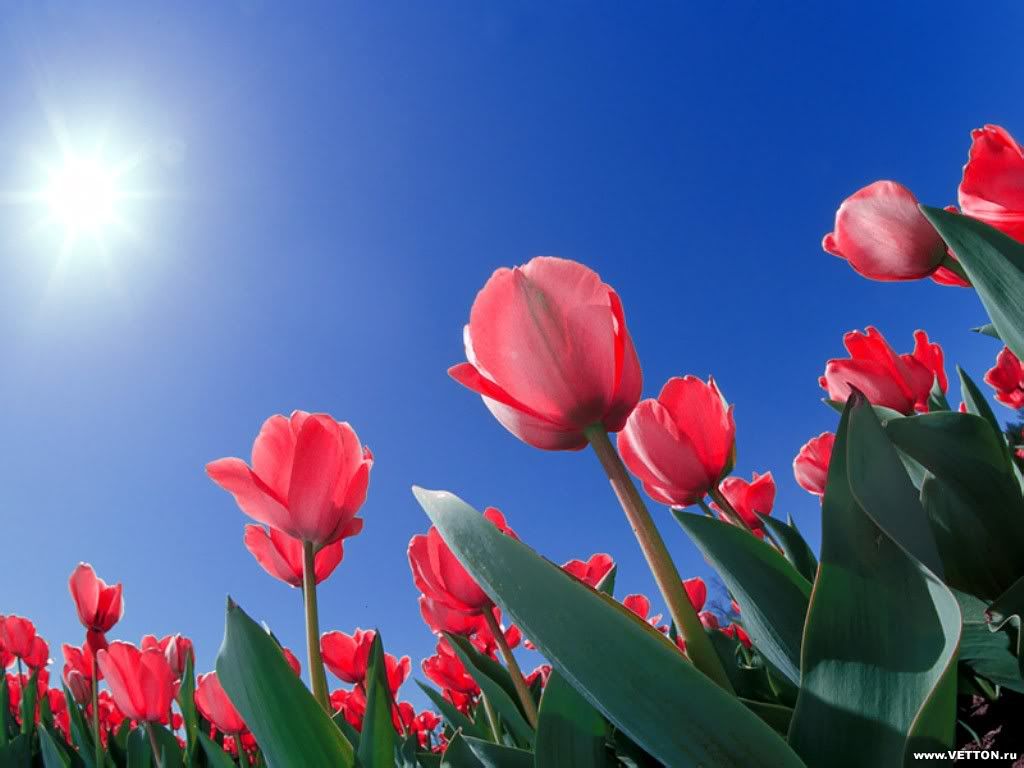 Hope that this travel will bring me an interesting time .
More entries: MERRY XMAS N HAPPY NEW YEAR !! (3), Confused.. (1), Thanks for being my best friend .. (2), Rain makes my heart so painful .. (5), I'm comming.. (11), Fly away.. (7), Tears and determination .. (3), giving up? is it always not good ? (4), YOUR SMILE IS MY SUN (2)
View all entries from Miss_U >