December 25, 2008

hello
i want you to live each moment in peace and happyness
this a great song take a moment amd just listen to the words and it you want you should sing too
enjoye !
http://www.youtube.com/watch?v=wRFNg-Eyt_0&NR=1
have a peacfull life !
bye bye ..
December 25, 2008

December 25, 2008

hey people ..
how are u ?
i am hope you feel good !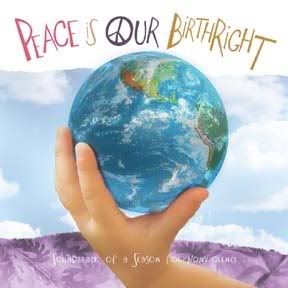 we all want peace and a good life !
peace is :
state of not being at war; harmonious relations; silence, quietness; tranquility

toghter we can make a great world which we would like to live in !
we need to be happy that we were born !
we have the power to change ! the world
what you think ?..
dont you want a peace ?
would u want someone to hate you ?
if not so lets start to do peace between the people!
between us and yourself !
we just need to love each other !
have a good life and a peacfull life with a lot of love !
bye bye