May 15, 2008

This year,China has many disaster.Earthquake,torch,Tibet's things.Many Of them let the Chinese hand in hand.We rallied to our country.
Quake:
Help me!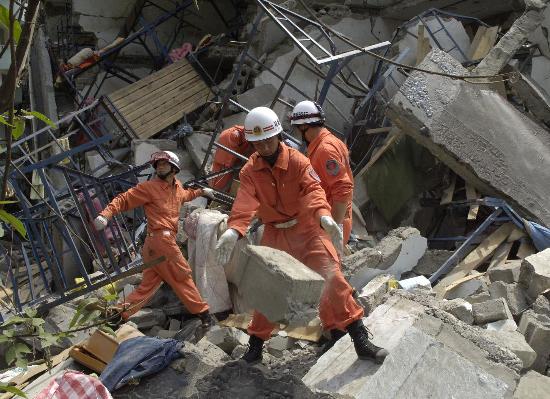 Our prime minister run with tears!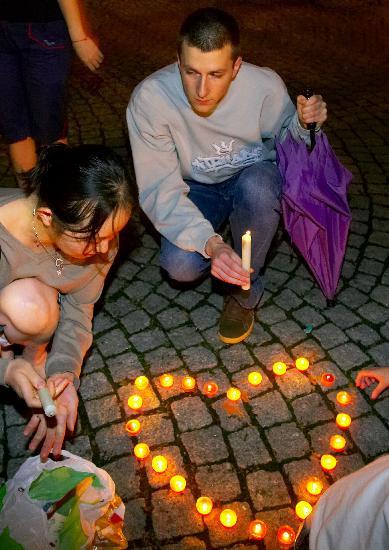 Now, I just let the people who are in trouble know, that all the Chinese people hang together,and all round the world people are together.
April 21, 2008

What a bad thing!I fail the exam!
~~~~
Oh!God! What should I do next.Study more hand?Maybe I must do that.
I am a loser~~!Please allow me to use a chiness sentence to describe my mood:
真是阴霾!好难受啊!~~