March 16, 2010

i know i maybe young, but, i've got feelings too
and i need to do, what i feel like doing
so let me go, and just listen
❤❤❤❤❤❤

people can take everything away from you
but they can never take away your truth
but the question is:
can you handle mine??

❤❤❤❤❤❤
March 9, 2010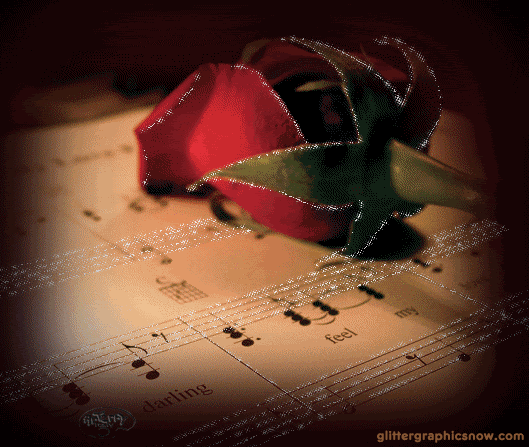 When I am hurt
Itell you my pain
When I am lost
You are there to show me the way

When times seem to get rough
You some how seem to show up
We might not get along but we try the best we can
But no matter what we always seem to get throw the bad times

I hope we remain friends
Even when the road starts to end
Lets stay friends like we were from the start
And I mean every word from the heart

February 28, 2010

.::Allah Is The Greatest::.
When things are down, and you are out of your mind, just remember, Allah is the All-Kind




When your life is in darkness, and nothing is right, just remember, through the darkness, Allah is the Light




When nothing makes sense, and your heading for demise, just remember, it doesn't make sense but, Allah is the All-Wise



When times are troubled, and no one seems to care, just remember, Allah won't hurt you, He is Just






When your heart is breaking, and your pain makes you fall, just remember, Allah sees all




When you are weak, and the road seems long, just remember; seek strength from the All-Strong




When life is a burden, and everything is unstable, just remember, Allah is Able




When the way is cloudy, and there is no one by your side, just remember, Allah is the Only Guide




When no one wants to listen, or is willing to lend an ear, just remember, Allah is the All-Hearing



When you are poor and penniless, and you are stuck in a niche, just remember, Allah is the Rich




When you are down in your misery, and there is no where to run, just remember, you can always run to the One



When you‎ are all alone, and your pain has no end, just remember, Allah is the only one you can on depend




And when your scars are hurting, and your heart is in fear, just remember, Allah is with those who are patient



God Bless us all