wanda8408
Hi friends,im Wanda:)im a Taiwanese girl having so many interests,such as playing the guitar and drawing.I would like to make friends from different countries and learn English.So im here lol If someone wants to be my friends,don't be afraid.Coz I like to make friends,too :D I also have facebook or kik!If you wanna make friends with me just tell me okay :)Great to meet u guys!!
June 27, 2010

Hi guys,do you all know something?
There are so much love in our life.
Just treature it forever and don't let it go away lol
And you can also create more love to everyone :-)
Looook for it,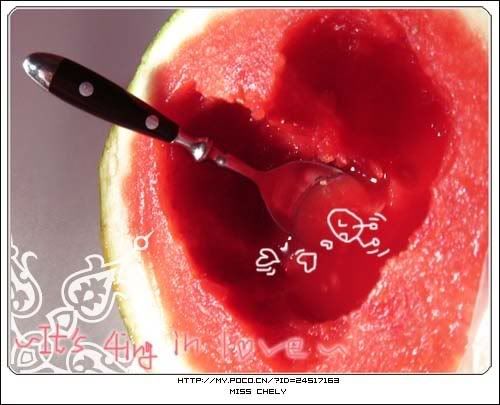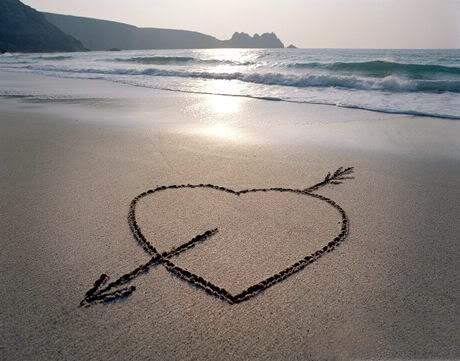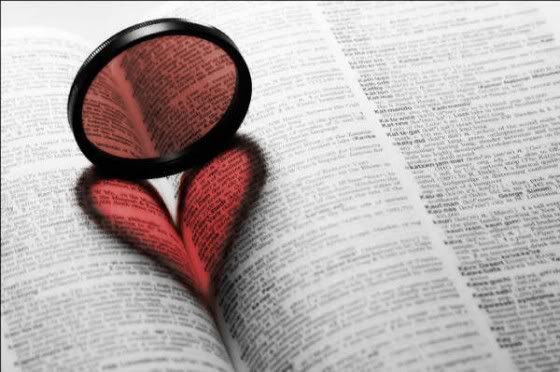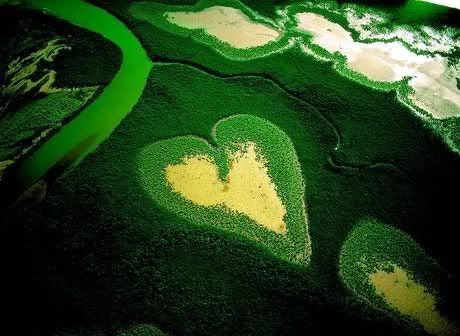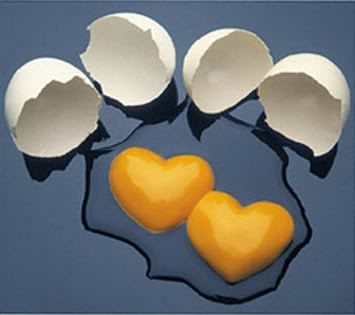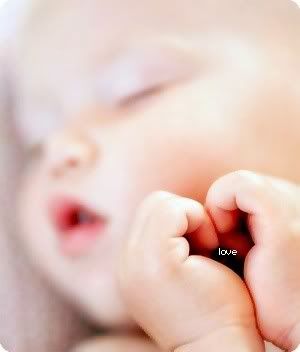 love you :')
More entries: Love ♥ (1), Just want to say Hi lol (1), Detachment (1)