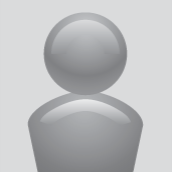 robin1-2008
come on! let's be friends,share different cultures' beauty and happiness together. call me my msn:liushidexingchen@163 .com impossible is nothing!
robin1-2008's Friends (8)
June 19, 2007

Finally the college entrance exam ended.It's a time to have a rest ,maybe.Staying at home ,i just keep watching TV or surfing the internet all the time.I turn to lazy.NO .It's the life i want.One thing ended and then another begin. A new world is coming,and more challenge. i have to be strong.I have to cheer up and set up my new goals.Do my job and be srong.yes.
More entries: new world and new goals