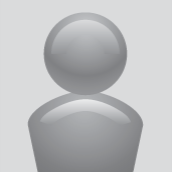 kochin
I speak English but I am now going to teach adult literacy. So I need to learn what it is like for a beginner, learning English.
October 26, 2007

Sometimes I feel that the Government of Trinidad overlook the poor people of this country with water. There are times when I go into middle class areas and they have an adequate supply of water. So much that they could water their lawn and wash their cars and pressure wash their outside walls, when there are people in this modern times, that the Government call 20-20, is out of a proper supply of drinking water hmm......


And they want us to vote for them. U.N.C. Mister M.P. of Belmont, open your eyes and see water the people is crying for. Make it right to get my vote Mister M.P.

More entries: Letter to Editor by one of my students, No more Spanish, Powerful simple language, Lo unica constante, Blogs (1), A man I knew (3)