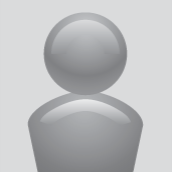 Snu
Hello! I want to practise English. I like music, art, history and theatre. I want to have a lot of friends!
September 29, 2007

Today I found this site. Its too interesting to comunicate with different people. I want to improve my English. I am from Russia.
Hello everyone!
More entries: Hello!