saeed16
Hi, How are you dear friends? I am Sina, I have had and still have an account on this website which I can't log in on it anymore, because I haven't been on this for a long time and Forgot my passwords and … that nickname was " Sina 16" and I pick up this to make a little similarity with that.
My Videos
http://www.englishbaby.com/findfriends/gallery/detail/1052803
April 21, 2013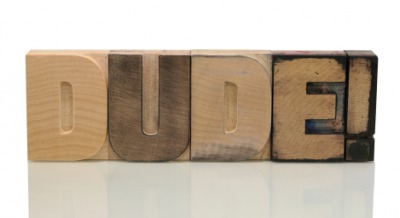 Hi,
How are you dear friends?
How many problems did or still do you have with "listening" and "understanding" American movies? I'm wonder if you didn't have any problem with them! Anyway, I think reading and studying this post about "American slangs" can help you out to get them better. We study two kinds of dialogues about the same situations on this post, 1. Dialogue in Standard English 2. Dialogue in American slang.
Cheers
Sina
More entries: HOW TO SPEAK AMERICAN SLANG? (22), The martyrdom of my Dear love FATEMEH (pbuh) (3), THE TRAGEDY OF KARBALA AND THE MARTYRDOM OF IMAM HUSSAIN'S (P.B.U.H) , WE STRONGLY SUPPORT INNOCENT PALESTINIANS WHO ARE SUFFERING IN GAZA EVERY NOW AND THEN, New-Rooz Mobarak! (Happy New Year!), Take care of your ... (2), The topics of my blog on the previous account (Sina16), Stare to these pictures; stare to them (1), HOPE (9), How can we improve our English knowledge on our own? (8)