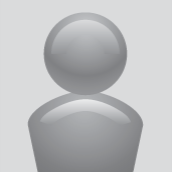 Tiffany Hsu
sorry everyone! I didn't have a lot of time that i can use the computer.
Tiffany Hsu's Friends (2)
June 23, 2012

I'm bored now.
Didn't have any fun things that I can do.
There are many free time when I was graduated.
I go to work every night at an Italian restaurant so I always get up late.
I was already sign up a camp that I can go there on the July.
BUT!If i can't through the application then I will have a boring summer.
WISH I CAN PAST IT!
Goodnight!
byTiffany hsu
More entries: Graduated, My job (2), Don't understand (2), first time (1)