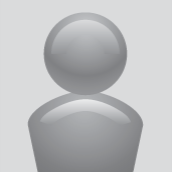 colombac
. i no longer need this account .. but i have posted story about me .. so its impartant to delete it .. or correct this account before leave it.
April 24, 2013

The Abbreviation is lonely.
More entries: I want to spend all my life lonely., I imgine beautful picture, I used ti think dialogues are folly, I feel that I am the only person atheist on the Planet earth.