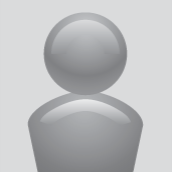 Sophiawangsi
Hello guys,I am Sophia .i came here for learning English and making friends.and I am learning German now,if you speak it well,come'n make me your friend!
Sophiawangsi's Friends (12)
July 5, 2013

Well,sometimes my sister laughs at me with this sentence"How can I have such a stupid sister,she cannot do what I can do when I was small!" Okay in fact I hear this once a week .But she only sees what I cannot do ,but not what I can do,she used to be such disdainful!I just wanna tell everyone like me"Don't let those words keep you up at night,you are unique ,no one will be able to replace you! Just do yourself!
More entries: Everyone is unique