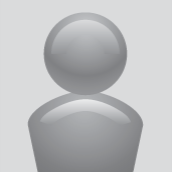 shengxiang1984
I like English.And I want see the friends all over the world
shengxiang1984's Friends (5)
November 28, 2007

this days, i am not happy.sometimes i can't know the value and meaning of myself.it's half a year since i worked .or rather i haven't ajust to the present life . after having grauated from my university ,i became the only one .although i have many good friends ,i can't always trouble them .besides, i am lost in the city-nanjing,the political center of jiangsu province China.
in june ,i met my boyfriends-we had fallen in love.because of some reasons ,we broke up in university .
now ,i am in good mood doing any things.hehe!
More entries: in good mood (2)