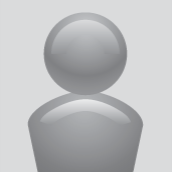 dothat
i really need a teacher to teach me english,and i think we can become friends!
February 5, 2016

I am a hing school student.And my English is poor,so I want to make friends with you to improve my English.And I can also teach you Chinese if you like.In a word,I want an English tutor!
More entries: Make friends!