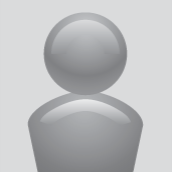 ruthchen
hello ,everyone!I am very happy to come englishbaby.I hope we can be friends in the future.
May 26, 2008

Quitely I walked along the path the moon rise up ,my world is covered by the moomlight.I don't want my life to become complicated.I just want to be myself,to be best myself simply.
life to me ,It seems Iam a stranger,I live in my dream all the time.one day.when life knockmy door,I was at a loss .I have not been a heroin in life .All that happened let me overhelming.I want to escape,escape.faced all the changes,I lost myself,I don't know where I am.I knowthere are many people accopany me here,but I don't want to accopany them .I WANT TO BE MYSELF,TO BE BEST MYSELF.
More entries: be best myself