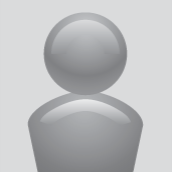 wlgmf2003
Hello,I'll definitly be a good friend of you for I prepare some nice Chinese dishes for you!
September 20, 2006

I have an effective way to release burden on my shouler ,by cooking.When I'm cooking ,I hardly think of anything but how I can make the food nice.It is enjoyable when you taste nice food cooked by yourself .
I have achieved my goals ,I think,nothing difficult,like cooking if you concentrate on it.
Try it!
More entries: cooking