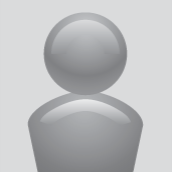 seashellprayer
Just take it easy and you will go fast~~~ Online everyday if possible,but the exact time is not sure.
September 21, 2006

Occationally I found Ebaby. since then I love it more and more.I will come here everyday as long as I have time. All of you are so good that I wanna open my heart and let you know my life. But I am also interested in sth about you, your life.
come and tell me soon!!!!!!!!
More entries: Good Blog