Quote
1. Quote
- Listen to the quote and guess what the slang means.
"I am extremely jazzed about what people will think of the film."
- George Lucas, writer and director of Star Wars talking about his new movie Star Wars II: Attack of the Clones.
Definition
1. Definition
- Study the definition.
excited, thrilled, enthusiastic, stoked, pumped up, looking forward to, fired up
2. Use
- Learn how the slang is used.
"Jazzed" is a good term to use any time you're happy about something. For example, if you're giving good news, or if you're excited to tell someone about something.
People often use "jazzed" when they are talking about the future, or an important event that's coming up in their lives.
Examples
1. Examples
- Hear some example sentences.
""Hey, did you hear about the party on Saturday? It's going to be really fun! I'm really jazzed about it!""
""Whoa, did you see Brandon's new Benz? I'd be jazzed to have that car. It's so cool.""
""Man, your parents must be jazzed about your grades. You did so well this term!""
""Sales are getting better this quarter. My boss is really jazzed because the company is doing so well.""
""Tanis is really jazzed about the new Britney Spears poster above her desk. She loves Britney!""
Winners
1. Winners
- See who guessed the slang definition correctly.
I think that "jazzed" means excited about something.
by Raul (Yucatán, México)
It means thrilled, excited.
by Sally
I think "jazzed" means to make something more interesting or lively.
by Maria (Japan)
I guess, "I am extremely jazzed about what people will think of the film." means, "I'm extremely interested in what people will think of the film."
by Andrew (Beijing, China)
I believe "jazzed" means "be thrown into ecstasies" or "be thrown into transports of delight".
by Wendy (Beijing, China)
Maybe jazzed would mean: confident, sure, etc.
by Marialba
I think jazzed means excited. I´m very jazzed about going to Paris next month.
by Fátima (Rio de Janeiro, Brazil)
Jazzed means excited, thrilled, stoked
by Lee (Memphis, Tennessee, U.S.A.)
The iTEP® test
Sponsored by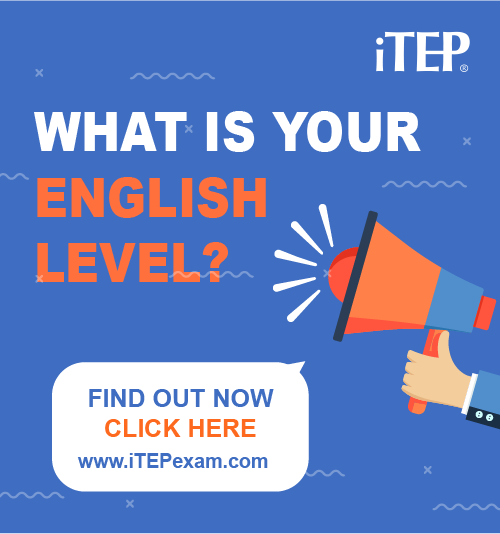 Post Ebaby! lessons on your blog: