Quote
1. Quote
- Listen to the quote and guess what the slang means.
"It's my belief that we all have a skeleton in the closet somewhere."
Ozzy Osbourne, in an interview with Interview Magazine.
Definition
1. Definition
- Study the definition.
a secret, usually of something bad or inappropriate; something that you did in the past which no one else knows about
2. Use
- Learn how the slang is used.
If you have a skeleton in the closet, you have a shameful secret that you don't want anyone to know about. Maybe you stole a candybar from 7-11 when you were a kid. Maybe you were driving like a maniac and accidentally ran over the neighbor's cat. Have you had an affair? Committed a major crime? These would all be skeletons in the closet...that is, if they are secrets that you don't want anyone else to know about.
Everyone has at least one skeleton in the closet. If that skeleton is discovered, it can cause a little bit of trouble. Here are some skeletons that have been found in the closets of a few world-famous folks.
As a struggling young actress, Cameron Diaz (Something About Mary, Charlie's Angels) posed topless for a number of video and photo shoots.
R&B musician R. Kelly was caught having relationships with underage girls.
Actor and comedian Tim Allen spent two years in prison for selling drugs.
Comedian Whoopi Goldberg struggled through a heroin addiction.
Former U.S. President Bill Clinton's skeleton in the closet was Monica Lewinsky.
U.S. President George W. Bush, among the many, many skeletons in his closet, was convicted of drunk driving.
When people discover the skeletons in your closet, it is often embarassing and humiliating. But we all have them. What are yours?
Examples
1. Examples
- Hear some example sentences.
"Everyone has at least one skeleton in the closet. "
"Monica Lewinsky was the skeleton in Bill Clinton's closet. "
Winners
1. Winners
- See who guessed the slang definition correctly.
The iTEP® test
Sponsored by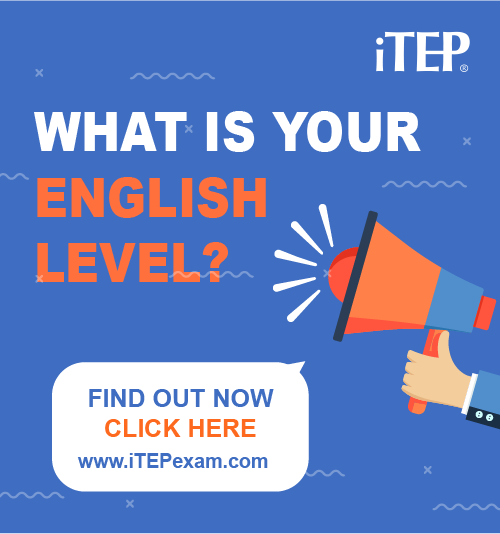 Post Ebaby! lessons on your blog: