Quote
1. Quote
- Listen to the quote and guess what the slang means.
"[Playing Truman Capote] put me through the wringer."
Philip Seymour Hoffman, talking about his role as writer Truman Capote in the movie Capote.
Definition
1. Definition
- Study the definition.
cause a lot of stress; give someone a hard time
2. Use
- Learn how the slang is used.
To put someone through the wringer means to cause him/her a lot of stress and difficulty. If you are put through the wringer, you are usually mentally, emotionally and physically exhausted.
After a difficult job interview, you might say, "Ugh. They really put me through the wringer today.
After a hard class or homework assignment, you might tell your teacher, "Man, this class is really putting me through the wringer.
Examples
1. Examples
- Hear some example sentences.
"Jared's wife put him through the wringer when she asked for a divorce."
"This new job is really putting me through the wringer. It's really difficult!"
"My dad put my boyfriend through the wringer the first time he met him, but my boyfriend survived and now they get along great."
Winners
1. Winners
- See who guessed the slang definition correctly.
The iTEP® test
Sponsored by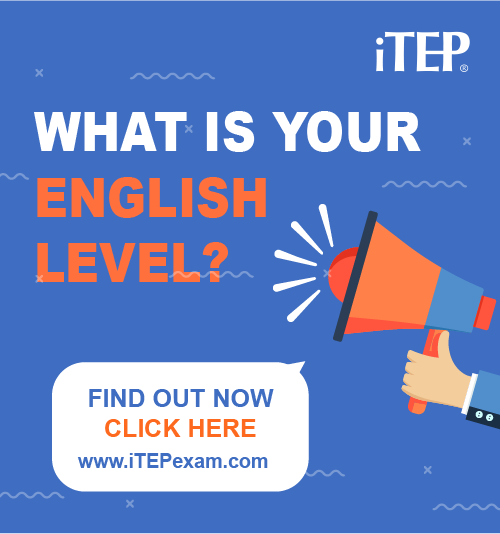 Post Ebaby! lessons on your blog: