Quote
1. Quote
- Listen to the quote and guess what the slang means.
"I'd been jonesing all these years to do an album with strings and piano, and horns."
Definition
1. Definition
- Study the definition.
wanting, needing, having a strong desire; needing to do something to become satisfied
2. Use
- Learn how the slang is used.
You can use "jonesing" to describe the feeling you have when you really want something that you haven't had in a long time. For example, if you really like to drink coffee and you haven't had it for several days, you might be jonesing for coffee. Or, if you've always wanted to visit Hawaii, but haven't been there yet, you'd be jonesing for a vacation in Hawaii.
Examples
1. Examples
- Hear some example sentences.
""I'm totally jonesing for some ice cream. Let's go get some tonight after dinner. I can't wait to have a big scoop of chocolate cherry swirl!""
""How long has your girlfriend been in France? Do you miss her? Are you jonesing to talk to her? When is she coming back?""
""I can't wait to get my new computer. I'm jonesing for more speed. My old computer is so slow, and it crashes all the time!""
Winners
1. Winners
- See who guessed the slang definition correctly.
"Jonesing" is a slang term that refers to wanting or needing something. For example, I have a jones for a good steak = I really want a good steak to eat. This use of the term 'jones' comes from Great Jones Street in New York City. Years ago, this street in lower Manhattan was home to many drug addicts. The need for drugs came to be called a 'jones'. Now the term is used metaphorically to refer to something that somone really wants—AS IF he were an addict.
by Asad (Karachi, Pakistan)
I guess 'Jonesing' means someone's really busy doing different sorts of things, he or she is really into it, maybe pushing oneself to limits, working very hard.
by Vincent (Hong Kong, PRC)
Jones can be a noun meaning addiction, so I guess jonesing here means to addict oneself to or to devote most of one's interest, time and energy to something.
by Brian (Wuhan, China)
I think that "jonesing" in this construction means "trying or working."
by Marialba (Sao Paulo, Brazil)
I think be jonesing all these years here means to put all his energy or take use of all of possible time during these years.
by Tanya (Xinjiang, China)
I think "jonesing" means strong desire for something which you are addicted to, and you will never get satisfied.
by Jennyq
I think it means to exert effort to do something, or spend much time in doing something.
by Kristine (Toronto, Canada)
The iTEP® test
Sponsored by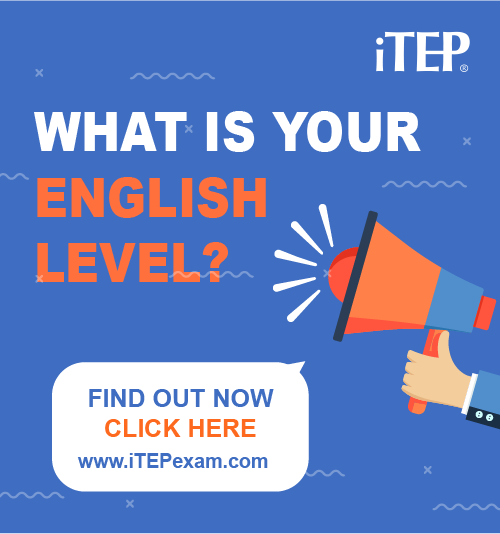 Post Ebaby! lessons on your blog: