Quote
1. Quote
- Listen to the quote and guess what the slang means.
"It bothers me when people say, 'Oh, you're so down to earth – for an actor!"

Jake Gyllenhaal, in an interview with GQ Magazine.
Definition
1. Definition
- Study the definition.
simple, honest and easy to get along with; normal
2. Use
- Learn how the slang is used.
Typically, we don't think of celebrities as being down to earth. We think of them as being selfish, strange and glamorous. We think of them as being interested only in themselves, their money and their fame. I don't think anyone would say that Paris Hilton is down to earth. She lives in a fantasy world of money and popularity.

Some people say that Angelina Jolie is very down to earth because she cares about other people. She is a United Nations Goodwill Ambassador and has done a lot for the Cambodian people.

You say that someone is down to earth when they have realistic expectations of themselves and other people. A down to earth person is kind, humble, responsible and easy to get along with.

Are you down to earth?
Examples
1. Examples
- Hear some example sentences.
"People say that Richard Gere is really down to earth. He's not weird and selfish like so many celebrities."
"My last boyfriend was crazy, so now I'm looking for someone a little more down to earth."
"I think a lot of celebrities are more down to earth than the media wants us to believe."
Winners
1. Winners
- See who guessed the slang definition correctly.
The iTEP® test
Sponsored by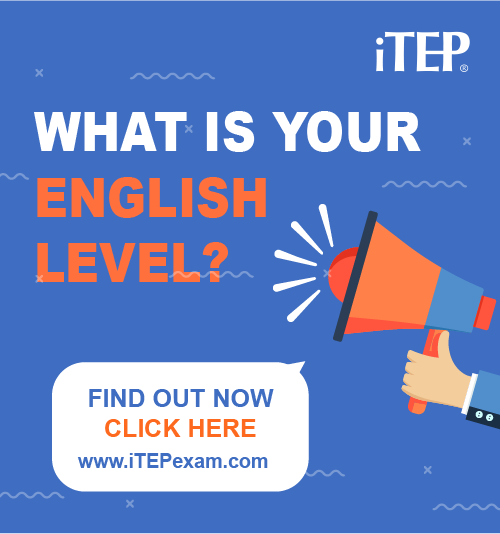 Post Ebaby! lessons on your blog: