Quote
1. Quote
- Listen to the quote and guess what the slang means.
"Once things started to go south, it was easy for players to become selfish."

NBA player Michael Olowokandi, talking about his experience with the Minnesota Timberwolves.
Definition
1. Definition
- Study the definition.
when a situation deteriorates or gets worse; when things start falling apart
2. Use
- Learn how the slang is used.
When a situation starts to go bad, you can say that it's starting to go south. For example, when a husband and wife file for divorce, it's usually because their relationship went south.

In a situation that requires teamwork, it's important for everyone to be one the same page and working together to achieve their goals. In the example above, Michael Olowokandi is saying that when the players stopped working as a team on the basketball court, they started to act selfishly, causing the team to lose games. Winning requires teamwork, and you can't win if the condition of your team goes south.
Examples
1. Examples
- Hear some example sentences.
"Our relationship really started to go south when I started this new job. I had to work so much that we couldn't spend time together."
Winners
1. Winners
- See who guessed the slang definition correctly.
The iTEP® test
Sponsored by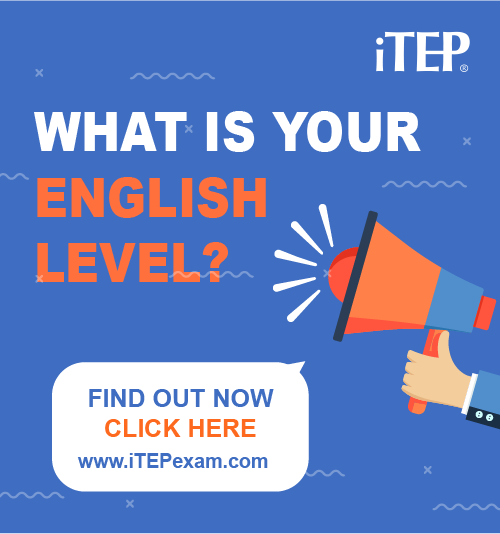 Post Ebaby! lessons on your blog: