Quote
1. Quote
- Listen to the quote and guess what the slang means.
"But really, children's lives, real lives, are at stake."

Christina Aguilera talking about how children in violent homes can be in danger.
Definition
1. Definition
- Study the definition.
in danger; at risk
2. Use
- Learn how the slang is used.
Christina Aguilera means that children who grow up around domestic violence can suffer serious harm. They are at risk.

You can also use this expression for other things at risk. For example, if you are accused of lying, you want to be vindicated because your reputation is at stake.

If a husband cheats on his wife, he is putting his marriage at stake.

If the boss tells you to sell more advertising or he'll fire you, your job is at stake.
Examples
1. Examples
- Hear some example sentences.
"I have to finish writing this book. My reputation is at stake."
"The police are negotiating with the kidnappers because the hostage's life is at stake."
"Yao has to make this basket. His professional future is at stake."
Winners
1. Winners
- See who guessed the slang definition correctly.
The iTEP® test
Sponsored by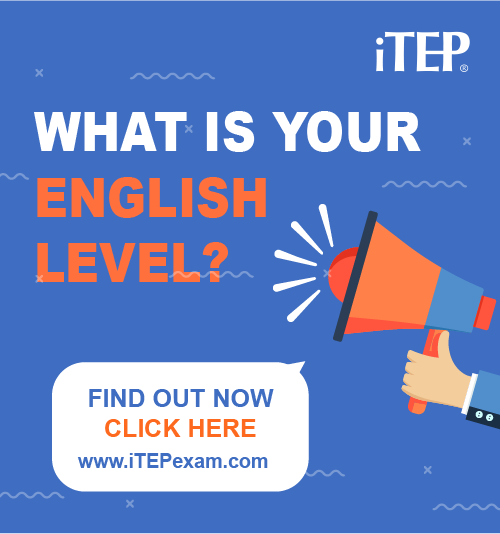 Post Ebaby! lessons on your blog: