Quote
1. Quote
- Listen to the quote and guess what the slang means.
"I mean, this is the Oscars. It sort of takes my breath away."

Jennifer Hudson talking about how she felt on the Red Carpet at the Oscars.
Definition
1. Definition
- Study the definition.
overwhelms me; blows me away; fills me with joy; renders me speechless; makes me feel overcome
2. Use
- Learn how the slang is used.
Jennifer Hudson was an instant success in the movie Dream Girls. She is new to Hollywood and to the world of fame. So when she walks down the red carpet at the Oscars she is a bit overwhelmed. The whole thing takes her breath away because she is so happy to be a part of it.

The best and worst things in life take our breath away.

One thing that usually takes our breath away is love or sexual attraction. If you see a woman that you think is beautiful, you can say, "She takes my breath away."

If your friends give you a wonderful birthday party and tell you much they love you, that might take your breath away. Being honored by all your friends can be very overwhelming; it can fill you with joy.

Bad news can also take your breath away. In the US, when news spread about what had happened on 9/11, it took people's breath away. People were speechless as they tried to understand the horror of what had happened.

What takes your breath away?
Examples
1. Examples
- Hear some example sentences.
"Seeing Beck in concert takes my breath away. He is an amazing dancer!"
"After five years, my boyfriend still takes my breath away. I think he is the most handsome man ever."
"The thought of publishing a book takes my breath away. It is a lifelong dream of mine."
Winners
1. Winners
- See who guessed the slang definition correctly.
The iTEP® test
Sponsored by
Comments
Brazil
Pakistan
Pakistan
Indonesia
Malaysia
Viet Nam
China
Indonesia
Turkey
Pakistan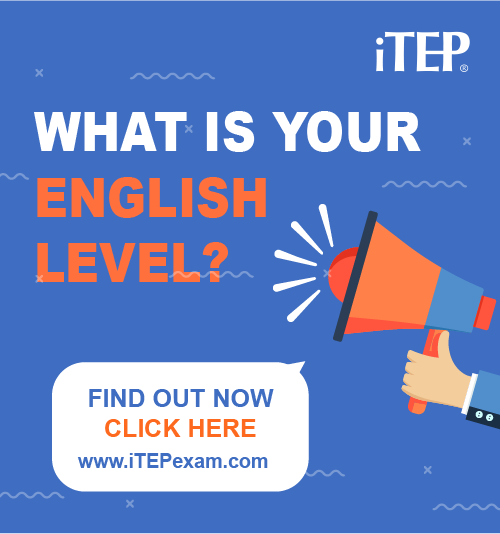 Post Ebaby! lessons on your blog: