Quote
1. Quote
- Listen to the quote and guess what the slang means.
"No one can really explain that gut-wrenching feeling you feel when you're going through it, when you figured, 'I thought that this was my soul mate. I thought I found the person who had it and I thought I could be that person, too.' You've gotta go through something to get to something sometimes."
- Usher, singer, talking about breaking up with his girlfriend.
Definition
1. Definition
- Study the definition.
extremely painful feeling
2. Use
- Learn how the slang is used.
You can use "gut-wrenching" to describe anything that causes you an extreme amount of emotional pain. For example, if your mother becomes very sick, you would probably have "gut-wrenching" feelings of sadness and sympathy.
When something is "gut-wrenching" it's not physical pain, but mental and emotional pain.
The expression "gut-wrenching" is not related to another common expression, "gut feeling." A "gut feeling" is an instinctual or intuitive feeling about something, but has nothing to do with pain.
Examples
1. Examples
- Hear some example sentences.
""I've had this gut-wrenching feeling since we lost the game. I just can't get over it. I feel so sad that we lost. I wish I could go back in time and change the outcome.""
""It must have been gut-wrenching when your sister found out she had cancer. How did you deal with it?""
""I don't think I've ever been in so much pain. I just have this terrible gut-wrenching feeling all day. I still can't believe she left me. I thought we were in love. I thought we were going to be together forever.""
""If you want to avoid the gut-wrenching pain that comes with disappointment, you have to stop caring about things. That's the only way to avoid tragedy and sadness.""
Winners
1. Winners
- See who guessed the slang definition correctly.
it means the extremely painful feeling and someone is hurt deeply
by y (Hong Kong, China)
For example someday you see or hear your Honey makes or does anything with other man/woman as the same to you, you would feel that your heart is squeezed, pressed, grasped by an invisible devil, even as if blooding, cooling… The feeling maybe gut-wrenching
by Linda (Shenzhen, China)
feel a great deal of pain in psychic
by Emily (Taipei, Taiwan)
Gut wrenching means that a feeling that is so intense and causing a lot of mental pain.
by marfada (Taipei, Taiwan)
I think it's terribly sad or bad. It'll make us sad and have very bad feeling.
by Momoko (Monterey, U.S.)
A kind of very pain feeling, for example, you and your girfriend have been in love for a long time,and suddenly she say she don't love you any more.
by wenwoo (SZ, China)
In big trouble, in big sorrow, feel lonely
by Kshitiz (Sedalia, USA)
He feels hurt, pain and diappoint (in case he broken up with his girlfriend).
by Cherry (BKK, Thailand)
I think it mean a sudden or a violent impulse.
by Isaias R. (Varzea Paulista, Brazil)
The iTEP® test
Sponsored by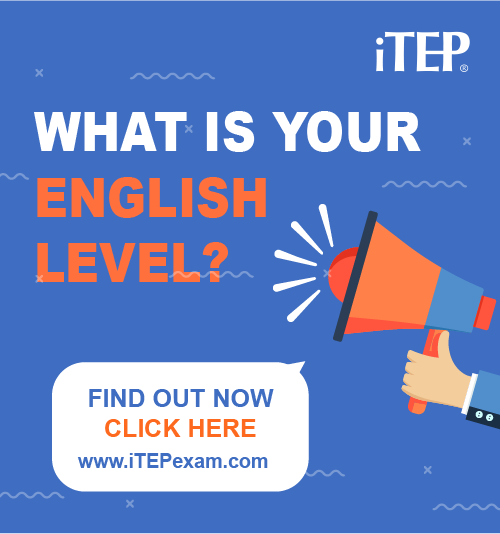 Post Ebaby! lessons on your blog: