Quote
1. Quote
- Listen to the quote and guess what the slang means.
"At a time like the one we're in now where you feel like government and big business are kind of the same thing, people feel like the die is cast."

- Actress Julia Roberts on staying motivated to save the environment. (Vanity Fair)
Definition
1. Definition
- Study the definition.
the future cannot be changed; things are past the point of no return; what will happen is fated
2. Use
- Learn how the slang is used.
History tells that as Caesar led his army to battle he said, "Alea iacta est," which is Latin for the die is cast. He wanted his soldiers to feel as though they had already won the battle, or that it was their fate to be victorious.

Since then, the phrase the die is cast has been used to mean that there is nothing that can be done to change what is to come. It refers to dice, cubes used in games and gambling. Once dice have been thrown, or cast you can't change what number they're going to land on.

When she's not acting in movies, Julia Roberts is doing her part to save the environment. Her house is even solar powered! She says that things may seem hopeless at the moment because the government and major corporations seem determined to destroy the Earth. But her point is that the die is not cast. There are a great many things we can do to save the environment.
Examples
1. Examples
- Hear some example sentences.
"I don't think there's any way to get out of this mess. The die is cast."

"It may seem like the die is cast, but I still think we can win this game. It's only half over."
Winners
1. Winners
- See who guessed the slang definition correctly.
The iTEP® test
Sponsored by
Comments
Iran, Islamic Republic Of
Sri Lanka
Turkey
Viet Nam
Saudi Arabia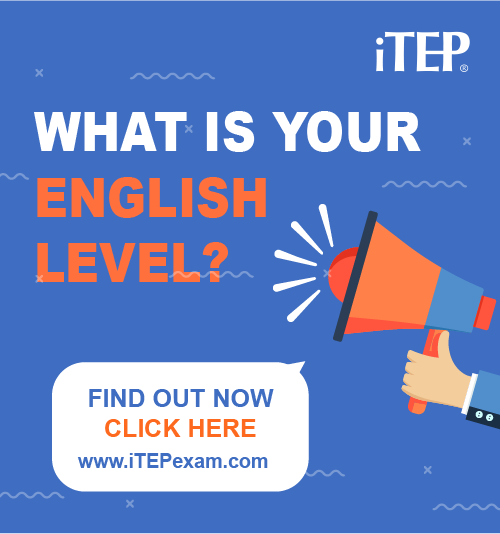 Post Ebaby! lessons on your blog: