Quote
1. Quote
- Listen to the quote and guess what the slang means.
"I think in my life, to a large extent, I've only paid lip service to a spiritual life. I was brought up as a Catholic and went to church every week and took the sacraments. I was educated that way, but it never really touched the core of my being."
Sting, in an interview with the White Lotus Foundation
Definition
1. Definition
- Study the definition.
When you pay lip service to something, you talk about it and either don't mean what you say or don't do what you are talking about. A lot of people just pay lip service to things like exercising, eating better or doing other good things for themselves. They come up with good ideas, but don't follow through.
2. Use
- Learn how the slang is used.
I used to be a big talker. That means I would pay lip service to many ideas, but never really think about them again or follow through on them. Nowadays, I try not to talk about what I am planning on doing until after I have done it. It's so much more interesting to talk with someone who has done things, rather than someone who plans on doing things in the future.
Examples
1. Examples
- Hear some example sentences.
""I'm going to start a business. No, really! I mean it this time. This isn't just lip service""
""Bob said he would come to my party. I don't believe him. Everything he says is just lip service. He never follows through.""
""The teachers wanted more money. I couldn't believe they believed when the school told them they would get a raise next year. Can't they tell it's all a bunch of lip service?""
Winners
1. Winners
- See who guessed the slang definition correctly.
say thing instead of realy doing it,
by john (guangzhou, china)
When you paid your lip service to somebody or something, you just said it without concern and you didn't really want to do it.
by Portia (Hualian, Taiwan)
It means :just say something very casual,I think!
by Kosi (Guangzhou, China)
lip service means skin-deep attention,not from the deep inside heart
by lisa (dalian, China)
I think that "lip service" means some not serious, light, skin-deep attitude to something, means paying casual, perfunctory attention to something.
by Natalia (Yegorievsk, Moscow reg., Russia)
lip service means people who say some words not really express they mind or out of heart but just for social intercourse .
by ÷ (beijing, china)
I think lip service means you support something just by words, not by deeds. You not really believe or support it
by jane (bj, china)
i guess the lip service means you only touch the surface of a spiritual life, and you only just follow other's spiritual lifestyle.So you do not think about it deeply.
by shuang (chongqing, china)
Lip service is all words and no work.
by Jaya (Manila, Philippines)
pay lip service to something
to say publicly that you or agree with an idea, but not do anything to support it
by Robson (São José do Rio Preto, Brazil)
propably means trifle thing,which just reach at the surface and never get to the point or being put into practice.
by Shirley (hangzhou, China)
I think that means somebody say something but not really do that.just say that.
by puff (SZ, China)
You never do what you mean. You admit the truth/existing of something, but never do it the whole hurt. So, you do not feel the sense of it.
by Imah (Tarakan, Indonesia)
small effort, with your mouth saying something but never really register it into your mind
by Elaine (Taipei, Taiwan)
By "paying lip service to sth" is meant one only offers help or assistance by way of speaking about it, and not by doing anything substantial or by real action.
by joe (xiangtan, China)
By "paying lip service to sth" is meant one only offers help or assistance by way of speaking about it, and not by doing anything substantial or by real action.
by joe (xiangtan, China)
flatter somebody, say something good to somebody
by Peggy (Kaohsiung, Taiwan)
I guess, this is things said so as to turn one's ear
by Olya (Beer-Sheva, Israel)
Shaking tail for someone to get his satisfaction
by ahmad (tehran, iran)
I think that lip service is when you follow a way without to leave it.
by Michele (João Pessoa, Brasil)
The iTEP® test
Sponsored by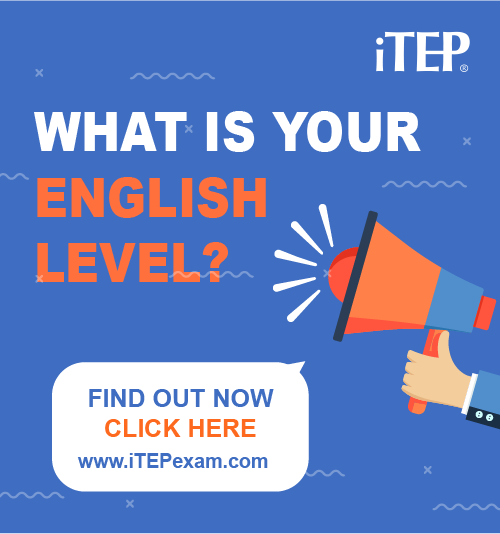 Post Ebaby! lessons on your blog: