Intro
1. Learn Vocabulary
- Learn some new vocabulary before you start the lesson.
2. Read and Prepare
- Read the introduction and prepare to hear the audio.
Summer is the time for weddings. Nedra and Tanis have already been to a couple, and I have six to go to myself!
In today's conversation, Nedra and Tanis talk about their recent trips to see a couple weddings of their friends. The two weddings were pretty different. Check out how!
Dialog
1. Listen and Read
- Listen to the audio and read the dialog at the same time.
2. Study
- Read the dialog again to see how the vocab words are used.
Nedra: So, we were both gone Friday, weren't we?
Tanis: Yeah! We both went to weddings in other parts of the country!
Nedra: Yeah, you were in Minnesota, weren't you?
Tanis: I was. And where were you?
Nedra: I was in Sacramento, California.
Tanis: Oh, that's right. So you probably had better weather than I did, but I had beautiful weather.
Nedra: One day it was like a hundred and four degrees.
Tanis: Oh my gosh! Well, it was only eighty degrees where I was, but it was just so pretty. You know, it's funny 'cause even though we both went to weddings… Who was getting married at yours?
Nedra: A really close friend of mine, uh, in college. She fell in love with a guy in Germany and he's Turkish and her family's Greek, so it was a very interesting wedding.
Tanis: Oh my gosh, I bet. The wedding that I went to was, um, just two people from small towns in the Mid-west who met coaching basketball and fell in love and, uh, it was really sweet, you know, but it just kind of that small town, all-American, uh, wedding. It was very, uh, wholesome and pure.
Nedra: Yeah. You said you saw some Amish people in the town?
Tanis: Yeah! It was crazy. Um, they weren't exactly in the town, but when I was driving there, they have special lanes on the highway in Minnesota, special lanes on the highway where Amish people can drive their, uh, you know, buggy or their wagon or whatever you want to call it and, I mean, they seriously stepped right out of the nineteen hundreds.
Nedra: Wow. I have never seen that before. That would be a trip to see.
Tanis: It was really cool. I was, like, "Oh my gosh!"
Quizzes
Go Super to take Quiz
Lesson MP3
Go Super to download full lesson MP3
The iTEP® test
Sponsored by
Discussion
Which wedding do you think would be more interesting? Nedra's sounds fun because the people are from different areas of the world. But Tanis' must have been cool, too, because the people getting married were from the Mid-west, the most traditional area of the U.S.
Do you have a difficult time understanding Tanis? She tends to talk about different ideas at once. It's hard to follow, but good listening practice because many people do the same.
Are you ready for the quiz? Good luck!
Your American friend,
John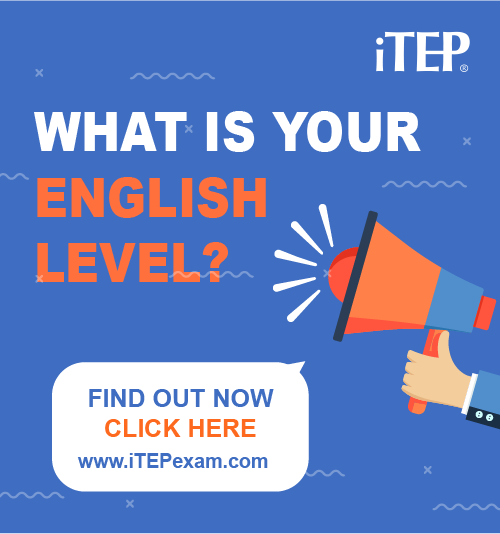 Post Ebaby! lessons on your blog: