Intro
1. Learn Vocabulary
- Learn some new vocabulary before you start the lesson.
2. Read and Prepare
- Read the introduction and prepare to hear the audio.
Hello Friends!
I hope you are all enjoying the last few weeks of Summer. We are! We did have some bad luck last week though. Somebody stole John's computer out of his office last week! We were all very sorry to learn this bad news. Listen below as John tells Zach more about what happened!
Dialog
1. Listen and Read
- Listen to the audio and read the dialog at the same time.
2. Study
- Read the dialog again to see how the vocab words are used.
John: I still can't believe my computer got ripped off.
Zach: Yeah, that sucks! Did you ever find out who did it?
John: No. I have a description of the people, but I haven't run into them yet.
Zach: Has anyone run into them?
John: No. The only people that saw them were the cleaning people upstairs.
Zach: Man… How did they get in?
John: I think they came in through the window. The cleaning guy said that he, he saw them climb out of the window with my computer in his hand.
Zach: Did he do anything about it?
John: Not that I know of! He just left a message on my machine saying that he saw my computer get stolen!
Zach: Wow… I would have chased those guys down!
John: I know! Or at least called 911!
Zach: Yeah, that's probably a better idea! You don't want to mess around with, uh, those criminal elements!
John: Yeah. And I've learned, I've learned a good lesson about backing up all my data. Do you back up your stuff regularly?
Zach: Yeah, I do. I back up my data on a remote computer, so no matter what happens I can always find it- where ever I am!
John: See, you're smart! I need to get better at doing stuff like that!
Quizzes
Go Super to take Quiz
Lesson MP3
Go Super to download full lesson MP3
The iTEP® test
Sponsored by
Discussion
This conversation can teach you a great deal about how English is spoken in a casual situation. First of all, there are several different times in the conversation where John or Zach uses the word, "them." However, when you listen to them speaking the word, it sounds more like they are saying, "em" and are leaving out the "th" sound at the beginning of the word. This is a common habit in casual speech.
One other important thing to pay attention to is sarcasm. Early in the conversation when Zach asks John if the cleaning person did anything about seeing the thief with John's computer in his hand, John replies by saying, "Not that I know of! He just left a message on my machine saying that he saw my computer get stolen!" Can you hear by the way John is talking that he thinks the cleaning person should have done more to help him? He is pointing out how silly it is that the cleaning person saw the crime being committed, but did nothing to help stop the thieves.
Have you ever been robbed? Do you have a story about how you helped stop a crime? Come to our Life Goes On Message Board and share with us! Until then, have a wonderful week!!!
Your friend,
Tanis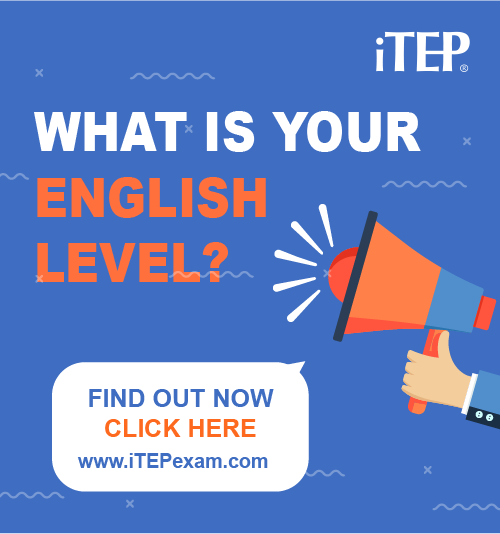 Post Ebaby! lessons on your blog: