Quote
1. Quote
- Listen to the quote and guess what the slang means.
"I'm a very honest person. Sometimes I put my foot in my mouth, but at the same time, it's truthful and honest."

- Pop star Pink talking about how she'd rather tell the truth than be fake.
Definition
1. Definition
- Study the definition.
say something embarrassing, make a faux-pas
2. Use
- Learn how the slang is used.
You'd have to be pretty flexible to be able to literally stick your own foot in your mouth. But you can just skip the stretching and say something embarrassing.
Pink is known for being outspoken and saying what she thinks. Sometimes being honest leads her to make a comment that's embarrassing, offensive, or wrong. In other words, she often puts her foot in her mouth. But she thinks it's better to put your foot in your mouth sometimes than to lie or be fake.
In addition to putting your foot in your mouth, you can also step in it. Stepping in it also means saying something embarrassing or making a faux-pas. What did you step in? Something you really wish you hadn't…
Examples
1. Examples
- Hear some example sentences.
"I totally put my foot in my mouth when I asked Jessica when she was going to have her baby. She wasn't pregnant, she'd just gained weight!"
"Tiffany didn't realize that her boss was standing right behind her while she was complaining about him to a friend. She really put her foot in her mouth!"
Winners
1. Winners
- See who guessed the slang definition correctly.
The iTEP® test
Sponsored by
Comments
Egypt
Syrian Arab Republic
Malaysia
Brazil
Yemen
Mexico
China
China
Iran, Islamic Republic Of
China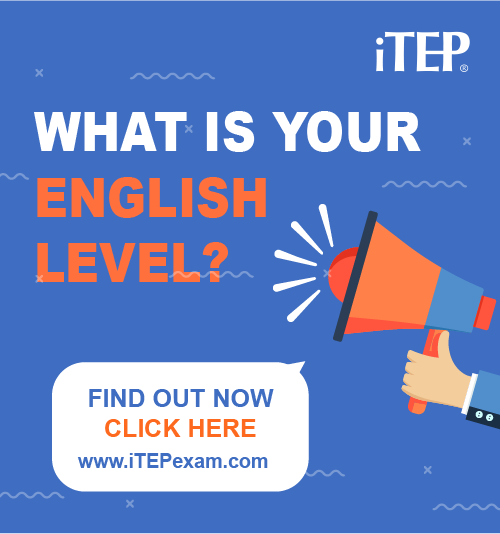 Post Ebaby! lessons on your blog: