Quote
1. Quote
- Listen to the quote and guess what the slang means.
"I promised them I wouldn't tell anyone if they told me the
names, but I probably would, and that's why they're keeping
me in the dark."
Definition
1. Definition
- Study the definition.
not know about something that other people know about
2. Use
- Learn how the slang is used.
If you don't know something and someone else does,
then you're "in the dark." They might not tell you because
it's a secret, or just because they don't want you to
know.*
*
Examples
1. Examples
- Hear some example sentences.
"I can't believe you kept me in the dark about this. I am your mother. I have a right to know!"
"His job was so secret that he even had to keep his family in the dark."
"I'm sorry we kept you in the dark about this, we would have told you if we thought you would have been interested."
Winners
1. Winners
- See who guessed the slang definition correctly.
"To keep somebody 'in the dark' means not to give the slightest idea about what your doing or what is happening for fear that he/she might tell others about it. Frequently this is due to the fact that this person is mistrusted."
by Bel
"I think 'in the dark' means don't know how to do it or don't get it. But in this case, I think 'in the dark' means don't know what's going on."
by Jessica (Seoul, Korea)
"I'm totally in the dark about what exactly it means— unknown, ignorant, or secret? Am I shooting in the dark?"
by Yoshinobu (Yokohama, Japan)
I think the expression 'in the dark' means having some answer denied, that is, when you want to know something and someone refuses to give you an answer, what gets you even more curious."
by Flávio Fernandes (Brazil)
The iTEP® test
Sponsored by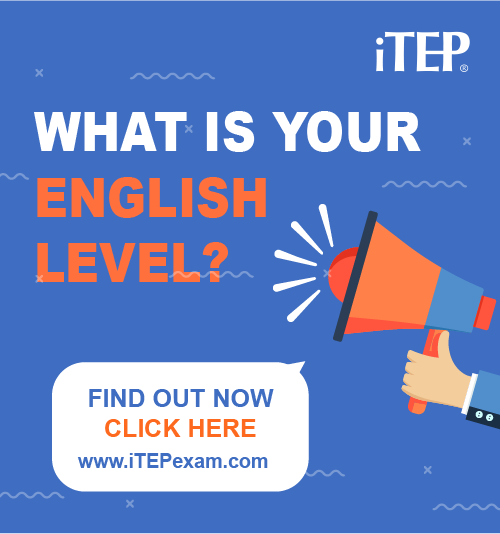 Post Ebaby! lessons on your blog: