Quote
1. Quote
- Listen to the quote and guess what the slang means.
Go Super to Listen
"It's the running joke now. It's like, 'How long we gonna do this for?' Fast and the Furious 66 in Wheelchairs?"
- Actor Paul Walker, on the sixth sequel to the Fast and the Furious movie series (Us Weekly)
"现在,这个已经成了一个反反复复的笑话。就像是'我们还要这样做多久?'《轮椅上的速度与激情 66 》(Fast and the Furious 66 in Wheelchairs)。"

- 演员保罗·沃克 (Paul Walker) 谈论《速度与激情》(Fast and the Furious) 系列电影第 6 部
Definition
1. Definition
- Study the definition.
Go Super to Listen
amusing joke or situation that keeps repeating
2. Use
- Learn how the slang is used.
Go Super to Listen
Sometimes a joke is very funny the first time you hear it. You're surprised by the punchline, or the way a person tells it is hilarious. The second or third time you hear the joke, it might not be that funny anymore. But what if the joke just keeps on going, for 10 times, 20 times? What if you and your friends keep telling the same joke for months or years? Once something becomes a running joke, it takes on a whole new kind of humor.

Why is that? Maybe it's because if you and your friends or co-workers keep telling the same joke, it almost becomes part of a secret language. People from outside your group might not understand why it's funny, but you all do. Maybe it's also because the more times you tell a joke, the more ways it can change and add new dimensions of humor. Imagine how many ways you could tell a running joke over many years!

Paul Walker realizes that some people might think it's a little ridiculous that his movie series The Fast and the Furious is now on part six. Even he and his fellow actors think it's funny. They have a running joke that the series might continue long enough that the actors will trade in their race cars for wheelchairs!

Do you have any running jokes with your friends? Why do you think a joke is funny if it's told so many times?
Examples
1. Examples
- Hear some example sentences.
Go Super to Listen
"The running joke in the film was that he was always late. In the last scene he was late for his own funeral!"
"My friends and I have a running joke about a squid and a mushroom. It started so long ago that I don't even remember why it was funny!"
"Their running joke about how they are the most disgusting people in the world is getting a bit tiresome."
Winners
1. Winners
- See who guessed the slang definition correctly.
The iTEP® test
Sponsored by
Comments
Iran, Islamic Republic Of
Poland
Iran, Islamic Republic Of
Congo, Democratic Republic Of The
Syrian Arab Republic
Russian Federation
Afghanistan
China
China
China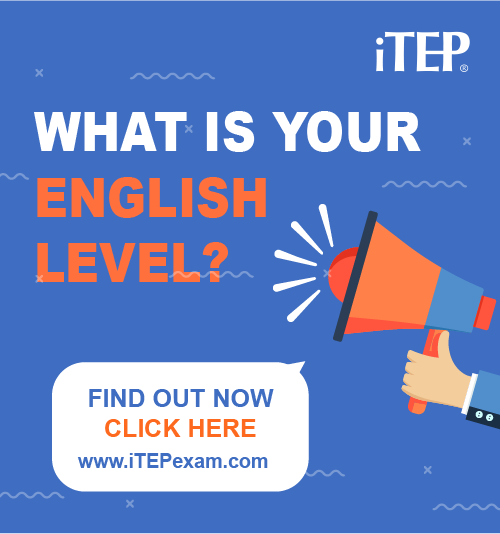 Post Ebaby! lessons on your blog: