Quote
1. Quote
- Listen to the quote and guess what the slang means.
Go Super to Listen
"When we were shooting, we definitely played around with that. Mikey is girl-crazy!"

Actress Megan Fox, talking about filming the movie Teenage Mutant Nijna Turtles
Definition
1. Definition
- Study the definition.
Go Super to Listen
have fun; mess around with; enjoy interacting with
2. Use
- Learn how the slang is used.
Go Super to Listen
Children, adults, and animals around the world love to play. When we're not working or sleeping, we're probably doing something that we enjoy. Playing is a way to relax, to have fun, and to forget about things that are difficult or stressful.

Playing around is a kind of playing. When somebody is playing around, he is joking or having fun with someone else. A little girl who starts putting on her mother's makeup will probably say she is just playing around. And a boy who is wrestling with his friends is also playing around. Sometimes it's OK to play around, but if it goes too far, somebody might get hurt.

Actress Megan Fox said she and other Teenage Mutant Ninja Turtles cast members had fun playing around on the movie set. They pretended that the turtle Michelangelo was girl-crazy, so they made a lot of jokes about that.

When (and with whom) do you like to play around? Do you know anyone who has gotten hurt when playing around?
Examples
1. Examples
- Hear some example sentences.
Go Super to Listen
"We went to the park last night to play around with our neighbor's dog."
"Tim's study group plays around a lot when they're working. It's amazing they get anything done!"
"Allie's dad always plays around with her friends. He pretends to be sick or hurt, and her friends believe him!"
Winners
1. Winners
- See who guessed the slang definition correctly.
The iTEP® test
Sponsored by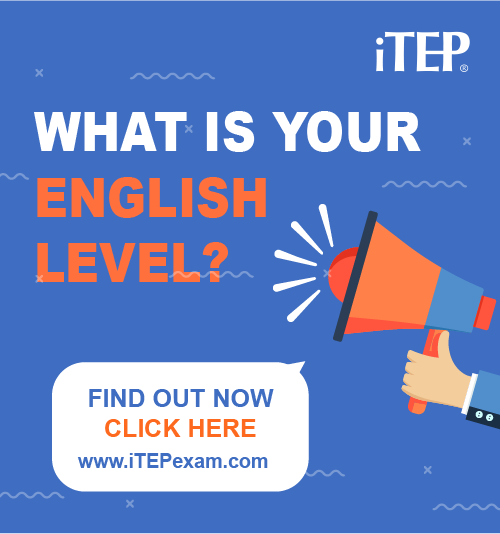 Post Ebaby! lessons on your blog: