Quote
1. Quote
- Listen to the quote and guess what the slang means.
Go Super to Listen
"I was always about girl power, but I didn't quite get it because I did always feel like I had to be completely submissive to a man. I was always very unhappy doing that."

—Fashion designer and model Amber Rose speaking about being a feminist. (Cosmopolitan)
Definition
1. Definition
- Study the definition.
Go Super to Listen
feminist expression of empowerment for young women; idea that women and girls can be strong without needing help from men
2. Use
- Learn how the slang is used.
Go Super to Listen
All people have amazing power to do things. It doesn't matter if they are men, women, or kids. All humans can be strong. We each do amazing things every day. In the US, in the past, women and girls were not allowed to do some things. There was an idea that men had to help women because women were not strong. Feminists did not agree with this. Feminists believed that all women were strong and did not need help from men.

During the 20th century, US feminists worked hard to teach girls that they can do anything. They can be doctors, lawyers, construction workers, and even Olympians. This is the idea of girl power. People who believe in girl power believe that women and girls can be strong with or without men. Fashion designer and model Amber Rose always thought that girl power was a good idea. However, in the past, she did the things that men told her to do. Today, she is a feminist. She is happier because she knows that she is strong with or without a man. Now, she does the things that she wants to do.

Do you believe in girl power? How are women and girls strong in your culture?
Examples
1. Examples
- Hear some example sentences.
Go Super to Listen
"The idea of girl power was a new thing to me when I moved into the city from my small farming town."
"The US women's soccer team is awesome! They have a lot of girl power."
"I want to teach my daughter to be strong and have girl power."
Winners
1. Winners
- See who guessed the slang definition correctly.
The iTEP® test
Sponsored by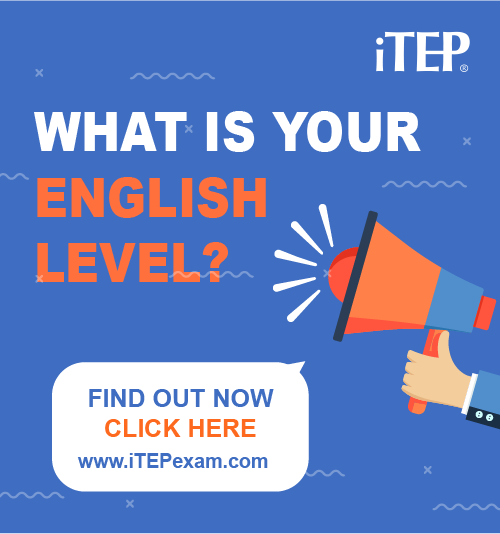 Post Ebaby! lessons on your blog: