Quote
1. Quote
- Listen to the quote and guess what the slang means.
Go Super to Listen
Women pull each other down all the time…. The boys come together, like bromance. Why can't girls do it, too?

—Actress Priyanka Chopra, speaking about feminism (Refinery29.com)
Definition
1. Definition
- Study the definition.
Go Super to Listen
close friendship between men
2. Use
- Learn how the slang is used.
Go Super to Listen
When you think of the phrase best friends, you probably think of two women. However, men can be best friends, too. Men bond over a lot of different things. They might become friends because they work together or because they like the same sports team. Perhaps, they both love driving a truck or playing an instrument. They might make friends over food or even a favorite brand of beer! Sometimes, it can be mysterious to women how a bromance forms. It is a little strange to us that men can make friends just by watching football together! However, one thing is for sure… male friendships are just as strong as female friendships.

The word bromance comes from two English words, brother and romance. We use it to describe a close male friendship. Men who have a bromance might not talk on the phone a lot. They might not even see each other that often. But when they do get together, they are inseparable, just like brothers! Actress Priyanka Chopra thinks that women are not as nice to each other as men are. She says that women like to criticize each other, but men treat other men like brothers. She believes that maybe, women should start treating each other like sisters, too!

Do you have a best friend?
Examples
1. Examples
- Hear some example sentences.
Go Super to Listen
"Ken, Lou, and Mark have a bromance that their girlfriends don't understand. "
"My husband and my brother-in-law formed a bromance over watching football together."
"We are such good friends! I hope our boyfriends will get to know each other and have a bromance, too."
Winners
1. Winners
- See who guessed the slang definition correctly.
The iTEP® test
Sponsored by
Comments
Brazil
Mexico
Ukraine
Monaco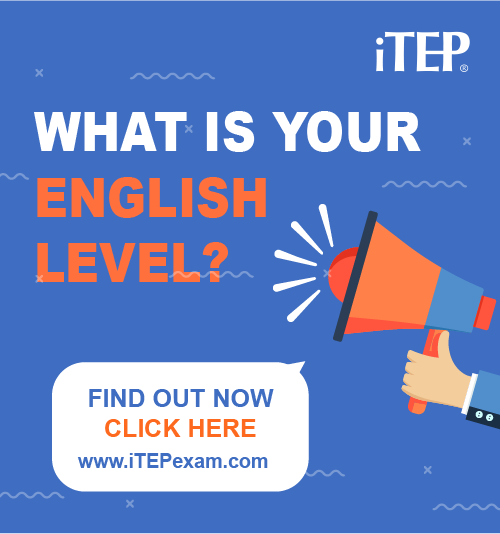 Post Ebaby! lessons on your blog: