Quote
1. Quote
- Listen to the quote and guess what the slang means.
Go Super to Listen
"When people argue that Wonder Woman should 'cover up,' I don't quite get it. They say, 'If she's smart and strong, she can't also be sexy.' That's not fair. Why can't she be all of the above?"

—Actor Gal Gadot, speaking about her costume in the movie Wonder Woman (Time)
Definition
1. Definition
- Study the definition.
Go Super to Listen
wear more clothes; cover the skin
2. Use
- Learn how the slang is used.
Go Super to Listen
Maybe, it's cold. Or it could be really sunny. Maybe, you don't like wearing a small swimsuit. Or you may want to look more professional. There are a lot of reasons why people might cover up. When you cover up, you put more clothes on your body. You cover most of your skin. Another way to cover up is to put a blanket over your body. For example, you might do this while watching TV or reading a book.

Some people feel more comfortable when they cover up. They might choose to cover up every day. On the other hand, some people do not like to cover up. They feel comfortable showing their skin. Often, this is both a cultural and a personal choice. The kind and beautiful Gal Gadot recently played Wonder Woman in the new hit movie by this name. Some people think Wonder Woman should wear more clothes, but Gadot doesn't understand this. She thinks that if a person is comfortable in their skin, they can show it if they want to.

Do you like to cover up? Would you wear Wonder Woman's costume?
Examples
1. Examples
- Hear some example sentences.
Go Super to Listen
"It's very sunny today, so you should cover up."
"It's getting cold. Do you have a jacket I could cover up with?"
"Some people are more comfortable when they cover up."
Winners
1. Winners
- See who guessed the slang definition correctly.
The iTEP® test
Sponsored by
Comments
Brazil
United States
Iran, Islamic Republic Of
India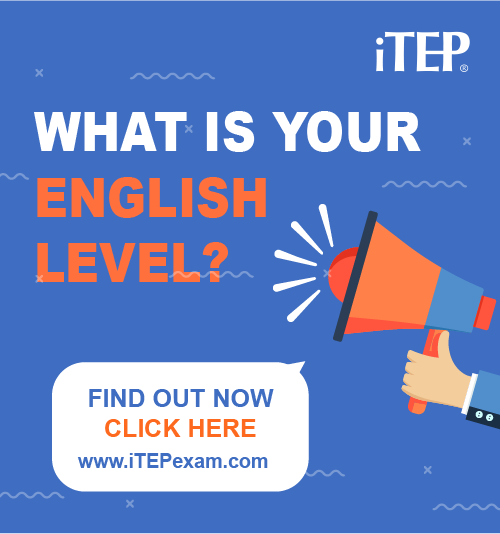 Post Ebaby! lessons on your blog: