Quote
1. Quote
- Listen to the quote and guess what the slang means.
Go Super to Listen
"It was much ado about nothing. At the end of the day, it's still music."

—Rapper Ice Cube, remembering the release of his controversial album, Death Certificate, in 1991. (Los Angeles Times)
Definition
1. Definition
- Study the definition.
Go Super to Listen
much worry and activity for no good reason (from Shakespeare)
2. Use
- Learn how the slang is used.
Go Super to Listen
Do you know someone who becomes stressed out whenever anything new or surprising happens? Maybe, they want to have a party, but instead of making a simple plan, this person creates lots of extra work. Or perhaps, there is a controversial movie, and this person writes many strong things about it on social media. But after a few weeks, everyone will probably decide that it was much ado about nothing. Much Ado about Nothing is the title of a famous play by Shakespeare. It is a comedy in which a lot of activity happens, but most of it is unnecessary.

In the early 1990s, the United States had many different racial problems. Black people were fighting for equality with white people. Los Angeles, California, had a lot of violence. Los Angeles Rapper Ice Cube watched this violence. He wrote strong songs about it on the album Death Certificate. Many people were angry because of the words he used and the things he said. This year, Ice Cube released a 25th-anniversary edition of Death Certificate. He thinks that, in 1991, people made much ado about nothing when they reacted to his music.

When did you make much ado about nothing? Which musicians from your country are controversial?
Examples
1. Examples
- Hear some example sentences.
Go Super to Listen
"My mom was so worried about the party, and then it didn't happen. The whole thing was much ado about nothing."
"The argument was much ado about nothing. It really doesn't matter who's right and who's wrong."
"When my sister stresses out, it's funny. She makes much ado about nothing."
Winners
1. Winners
- See who guessed the slang definition correctly.
The iTEP® test
Sponsored by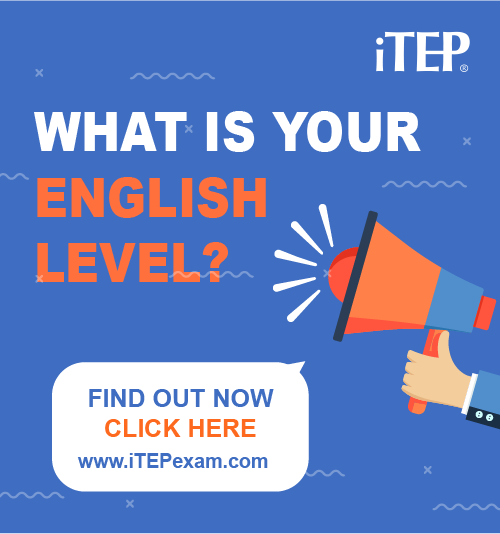 Post Ebaby! lessons on your blog: