Quote
1. Quote
- Listen to the quote and guess what the slang means.
Go Super to Listen
"I think a good chunk of this album is making peace with my arrogance. I don't think that was really a great representation, an honest representation of who I am."

—Singer and songwriter Brandon Flowers, speaking about his mistakes and his new album (NME)
Definition
1. Definition
- Study the definition.
Go Super to Listen
come to terms with; resolve
2. Use
- Learn how the slang is used.
Go Super to Listen
We make mistakes. If you are a human, you make mistakes. It can be very hard to accept, but it's true. We know when we make a mistake when we look at the outcome of our actions. A mom doesn't show up for her son's baseball game and sees how disappointed he is. The student waits until the last minute, and they do a terrible job on their homework. Or worse, we choose the wrong path in life, and it has made us into a mean or unhappy person. Mistakes can be a very difficult thing to make peace with.

If we don't find a way to make peace with our mistakes, we may get lost in regret. Brandon Flowers is making peace with his past mistakes in his new album 'Wonderful, Wonderful.' When he first became famous, he was very arrogant and negative. He insulted other people without thinking about what he was saying. He is using his creativity to resolve his remorse.

What is something difficult you have made peace with? How did you do it?
Examples
1. Examples
- Hear some example sentences.
Go Super to Listen
"Even though my boyfriend and I broke up, I can make peace with my decision, knowing it was for the best."
"My boss and I made peace with our problems."
"Even though it was a difficult time, I've made peace with my feelings."
Winners
1. Winners
- See who guessed the slang definition correctly.
The iTEP® test
Sponsored by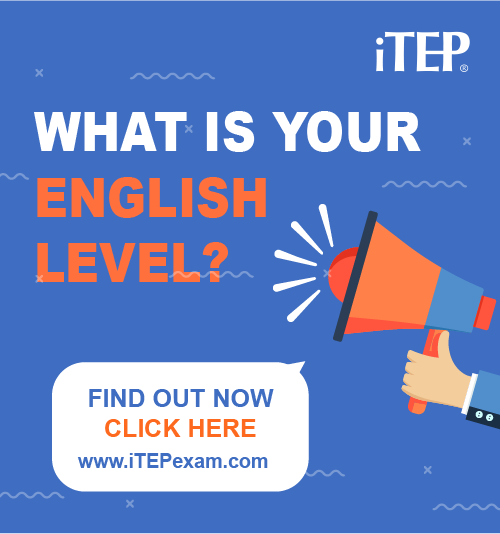 Post Ebaby! lessons on your blog: