Quote
1. Quote
- Listen to the quote and guess what the slang means.
Go Super to Listen
"I've been working on this essay on my laptop for about three hours now. But if I want a good grade, you know what they say… no pain, no gain."

—Ebaby!'s Kat, speaking about working very hard for a good grade
2. Video
- Watch the video before learning the definition.
Definition
1. Definition
- Study the definition.
Go Super to Listen
one will not get something valuable without sacrifice
2. Use
- Learn how the slang is used.
Go Super to Listen
It's getting late, but Kat is still working on an essay for class. She really wants a good grade, so she is working extra hard. After all, no pain, no gain. If she pushes herself, she might feel really tired, but she might also get a great grade.

The expression no pain, no gain suggests that a person must feel some pain, or make some sacrifice, in order to get what they want. People often say this when they are training for a sport, working toward a degree, or trying to get something they really want. Do you believe in the idea of no pain, no gain? When was the last time to worked extra for something?

Check out more videos by the English, baby! team on our Instagram page.
Examples
1. Examples
- Hear some example sentences.
Go Super to Listen
"Running five miles every day is tiring, but no pain, no gain!"
"I need to study until I pass the TOEFL. No pain, no gain!"
"No pain, no gain, my friend! You need to work harder if you want to get a promotion."
Winners
1. Winners
- See who guessed the slang definition correctly.
The iTEP® test
Sponsored by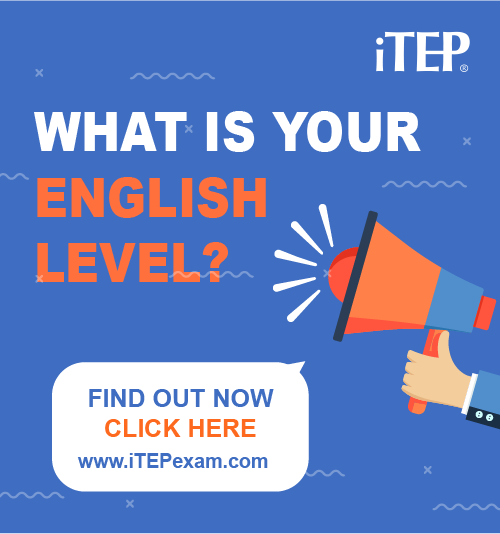 Post Ebaby! lessons on your blog: