Intro
1. Learn Vocabulary
- Learn some new vocabulary before you start the lesson.
2. Read and Prepare
- Read the introduction and prepare to hear the audio.
Watching a movie on an airplane is a different experience than viewing a movie in a movie theatre. You don't have a choice of movies to pick from on a plane and sometimes you get stuck watching a film you really don't want to see. Listen to John's experience below and see what happened.
Dialog
1. Listen and Read
- Listen to the audio and read the dialog at the same time.
2. Study
- Read the dialog again to see how the vocab words are used.
John: Joe, have you seen that movie Sweet November?
Joe: No, I've never seen that movie.
John: Dude, it's gotta be one of the worst movies I've ever seen.
Joe: Really?
John: I just, uh, coming back from Chicago it was on the plane…
Joe: Uh Huh.
John: I thought I was gonna die!
Joe: Really it's that bad?
John: Yeah, I mean, you gotta first of all look at Keannu Reeves and how terrible of an actor he is.
Joe: I had no idea that Keanu Reeves was in it.
John: Do you, do you like that guy?
Joe: Not at all.
John: Okay, so we agree there! (Laughs)
John: Now Charleze Theron, now she's hot. She kind of plays this tripped out chick. The story isn't very believable.
Joe: So the story line is kinda far-fetched?
John: Totally far-fetched, it's out there. I mean there's no way this would ever happen in real life.
Joe: Wow. Well, without giving too much of it away, what exactly happens?
John: Yeah. I don't wanna give away the whole ball game here, but I'll just, I'll just kind of sneak in that basically it's all about how she transforms his life from being, you know, really stressed out, a lot of problems and always trying to do things by a schedule to more of a free- flowing, you know, live life to it's fullest, you know, Carpe Dium type attitude.
Joe: I tell ya what, I mean in a way, it sounds interesting, but I'll take your word for it that it's a totally horrible movie.
John: Don't watch it unless your girlfriend makes you!
Quizzes
Go Super to take Quiz
Lesson MP3
Go Super to download full lesson MP3
The iTEP® test
Sponsored by
Discussion
John didn't really enjoy watching Sweet November. When he described the movie to Joe, he points out how the movie could have been better and how the movie failed to entertain him. You can tell that Joe asks questions to find out more about the movie to see if he would want to watch it.
An entirely different movie, "The Devil's Advocate", also stars Charleze Theron and Keanu Reeves under different circumstances. Personally, I found "The Devil's Advocate" an interesting film and the chemistry between Charleze Theron and Keanu Reeves is much better than Sweet November. If you like movies like "Rosemary's Baby" with some disturbing humor, try "The Devil's Advocate" and leave Sweet November on the shelf at the video store.
Do you like sappy romantic movies like Sweet November or darker movies like "The Devil's Advocate"? Please let us know on the "Movie Madness" message board.
Until next week,
Nedra
Comments
Serbia and Montenegro
Turkey
Indonesia
Ukraine
China
China
Zambia
Zambia
China
China
Indonesia
Sudan
Sudan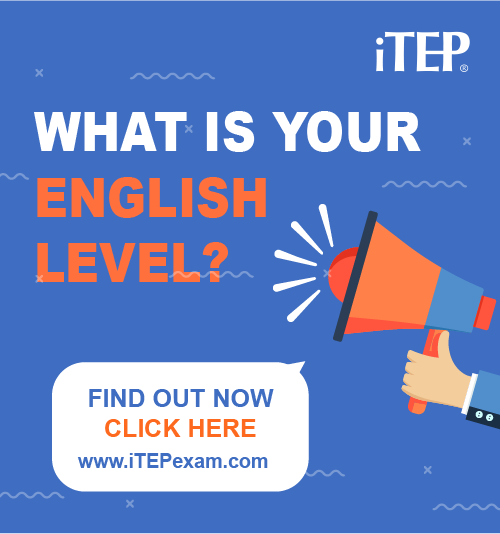 Post Ebaby! lessons on your blog: