Quote
1. Quote
- Listen to the quote and guess what the slang means.
"Sometimes, when it's just my mom and me kicking it, I say, 'I'm 22, and I've accomplished so much,' I just know I have to appreciate every moment."
- Aaliyah, singer, actress (1979-2001)
Definition
1. Definition
- Study the definition.
relaxing, hanging out, chilling, spending time without doing anything specific
(People usually "kick it" with their friends or family.)
2. Use
- Learn how the slang is used.
People use "kicking it" to explain what they're doing when they're not doing anything. You can use it whenever you want to let someone know that you're not doing anything special. For example, if you're at a mall and a friend calls you on your mobile phone, you could tell him/her that you're "just kicking it at the mall."
Examples
1. Examples
- Hear some example sentences.
""I didn't do anything special last night. I was just kicking it at home with my parents. We watched a movie on TV.""
""Do you want to kick it at Jeff's place this weekend? He invited us over. We should go, because he has a swimming pool.""
""We're you kicking it with Jenni yesterday? I tried to call you a couple times, but you never answered.""
""Dude, this is awesome. We're kicking it on the beach in Hawaii. I don't think it gets better than this. I love vacation!""
Winners
1. Winners
- See who guessed the slang definition correctly.
"kicking it" means "being together"
by Tsiseng
I think "kicking it" means feeling of excitement and pleasure.
by Dannah
I believe "kicking it" in this context means relaxing, chillin', and taking it easy. Generally it means having fun talking with your friends and family.
by Jessie (Boston)
i think (kicking it) means relaxing,wasting time.
by Reema
The iTEP® test
Sponsored by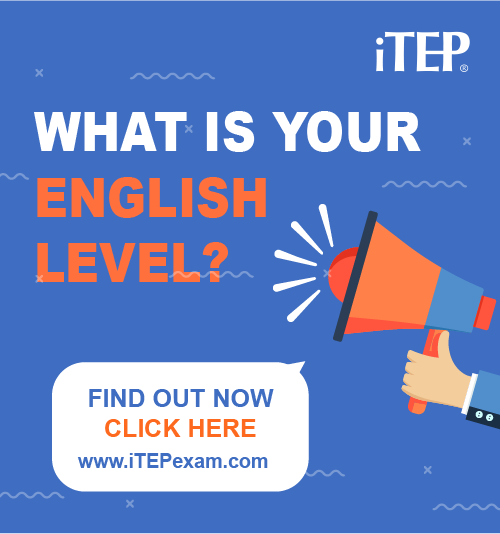 Post Ebaby! lessons on your blog: