Quote
1. Quote
- Listen to the quote and guess what the slang means.
"That annoys me no end, the stuff they try to pull."
- Drew Carey, comedian and star of both The Drew Carey Show and Who's Line Is It Anyway?
Definition
1. Definition
- Study the definition.
do, carry out, get away with
2. Use
- Learn how the slang is used.
When someone tries to "pull" something, s/he is doing something s/he probably shouldn't be doing.
If you're trying to "pull" something, you're trying to get away with it. You're trying to do it without anyone knowing.
When you use "pull" you should be referring to someone who's breaking the rules in some way.
Examples
1. Examples
- Hear some example sentences.
"Four men pulled a bank robbery in downtown Chicago last week."
"My brother cheated on a test in school yesterday. My mom was so mad at him. I can't believe the stuff he tries to pull."
"We pulled a prank on Jeff, but he doesn't know it yet. We filled his backpack with apples!"
"My car windows are broken! I wonder what somebody was trying to pull…"
Winners
1. Winners
- See who guessed the slang definition correctly.
I think "pull" here means "succeed in doing something bad".
by Min Chen
Pull means to bring on or to do.
by Diosa
I believe that "pull" means to say something but in a deceptive manner.
by Francisco (Spain)
The iTEP® test
Sponsored by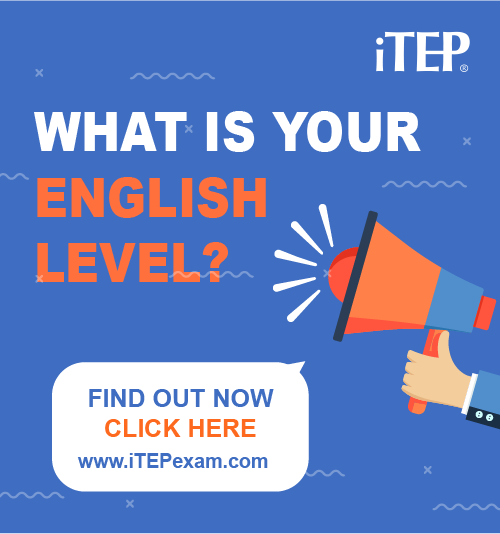 Post Ebaby! lessons on your blog: