Quote
1. Quote
- Listen to the quote and guess what the slang means.
"I wouldn't be surprised if they are both on the field in the same backfield from time to time."
Quarterback, Steve McNair, commenting on two new players to his team to Teresa Walker of AP Sports.
Definition
1. Definition
- Study the definition.
every once in a while, occasionally
2. Use
- Learn how the slang is used.
There are certain things that we do sometimes. We don't do them every day. We don't have a schedule for them. That means that we do them from time to time.
Just like Steve McNair explained that he expects to see his two teammates on the field from time to time, he expects that sometimes he will see them together and sometimes not. It won't happen regularly, but he says it will happen.
Examples
1. Examples
- Hear some example sentences.
"I go to the beach from time to time."
Winners
1. Winners
- See who guessed the slang definition correctly.
The iTEP® test
Sponsored by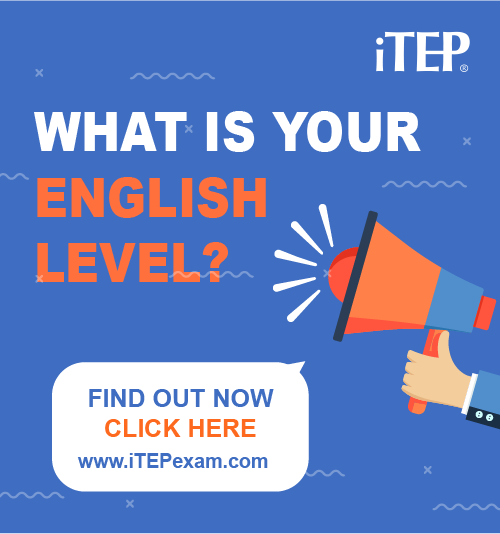 Post Ebaby! lessons on your blog: