Quote
1. Quote
- Listen to the quote and guess what the slang means.
"It's an ongoing dialogue about what living means. It's not like a one-on-one dialogue. It's more what you feel back from them."

Musician Bruce Springsteen on the 30-year relationship between him and his fans. (Rolling Stone)
Definition
1. Definition
- Study the definition.
one person speaking to or playing against another
2. Use
- Learn how the slang is used.
If you want to talk to someone alone, you say you'd like to speak him or her one-on-one. Or if a teacher gives you some special help after class you can say you got some one-on-one advice. When you're talking about talking, one-on-one means a conversation between two people with no one else around.

Bruce Springsteen views his career as a convertsation with his fans. But the conversation is not one-on-one. Springsteen is one, but his fans are many and they do not speak with one voice. Springsteen gets a general feeling from his fans and responds to them based on that. It's a lot less direct than a one-on-one conversation.
Examples
1. Examples
- Hear some example sentences.
"You think you're good at basketball? Let's see. Let's have a game of one on one."

"I need to talk to you one-on-one about some serious issues."
Winners
1. Winners
- See who guessed the slang definition correctly.
The iTEP® test
Sponsored by
Comments
Brazil
Egypt
Iran, Islamic Republic Of
Pakistan
Thailand
Azerbaijan
Iran, Islamic Republic Of
India
Saudi Arabia
Iran, Islamic Republic Of
Japan
Italy
China
China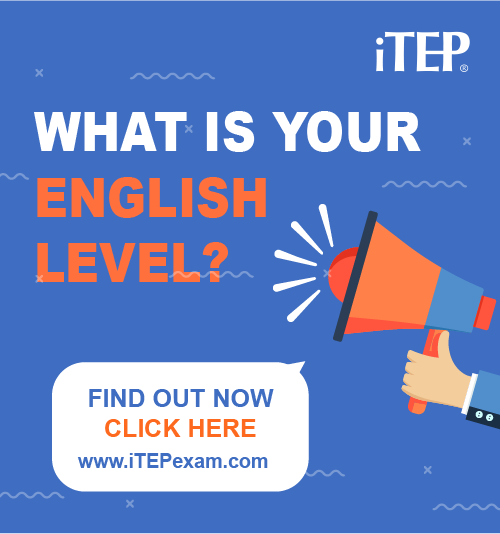 Post Ebaby! lessons on your blog: