Intro
1. Learn Vocabulary
- Learn some new vocabulary before you start the lesson.
2. Read and Prepare
- Read the introduction and prepare to hear the audio.
It snowed on September 11, 2001 in New York. For a few miles around the World Trade Center, everything was covered in white dust. The government said the air was safe to breathe. They were glad to get the city back to normal as quickly as possible.

But now, thousands of people who helped clean up the attack site, or who simply lived nearby, have severe lung and sinus problems as well as other issues. It turns out the dust was toxic and that government officials had known it was all along. Over 100 people have died of illnesses caused by the dust and many more will soon.

Yet almost no help is available to people who have become sick. And Manhattan was never completely cleaned. It seems that 9/11 was a nightmare that only began six years ago. Listen to Jason and Marni talk about this problem.
Dialog
1. Listen and Read
- Listen to the audio and read the dialog at the same time.
2. Study
- Read the dialog again to see how the vocab words are used.
Jason: So, you know how every now and then the United States has one of these, like, enormous blunders, like the Japanese internment camps or something?

Marni: Uh, yeah, that would qualify, yes.

Jason: I think we're on to one of those blunders right now with the whole 9/11 ills thing, with all the people getting sick in New York.

Marni: Absolutely, yeah.

Jason: I mean, it's just crazy that there's thousands of people being denied treatment and they all got sick because of this thing that's this huge rallying point for the whole country, yet, they're totally ignored.

Marni: Yeah, isn't it interesting? All those those people who are getting sick? And I know, Sicko, Michael Moore talked about that because he brought the people who worked there to Cuba to get treatment because they couldn't get treatment here. It's so messed up. It's kind of creepy. And obviously, we're six years out now from that event and more and more people are getting sick from it.

Jason: Absolutely. There's 70,000 people, is what I read, who were within the range of the toxic dust, who probably will become sick at some point in the next 20 years…

Marni: Agh. So disturbing.

Jason: ...which is crazy! And it's so much more easily dealt with if it was just given money right now, you know? But instead if we wait until it's this massive disaster and we just look horrible to the international community and to our own people and it costs way more, and people are going to die…

Marni: Well that's how our health care system is in this country. It's not at all based on preventative care. It's all about, like, "Oh, let's see how bad it gets" and then, "Oh, we have a catastrophe." And then we try and fix it. You can't put a Band Aid on a gaping wound. It's just ridiculous.

Jason: But it's just so crazy with this particular thing because it's like, everyone has that bumper sticker, "9/11 never forget," but all these people are totally forgotten.

Marni: Exactly. No, you're right, you're right. It's sad.
Quizzes
Go Super to take Quiz
Lesson MP3
Go Super to download full lesson MP3
The iTEP® test
Sponsored by
Discussion
Jason says that he thinks the lack of treatment for illnesses related to 9/11 will go down in history as a horrible injustice. He compares it to when Japanese-Americans were imprisoned during World War II.

Marni points out that the American health care system isn't really into preventative care. So while the situation is sad, it's really not unusual.

But Jason says it's very unusual because 9/11 is such a source of pride and patriotism for many Americans that it's particularly terrible to let people who are sick because of it go untreated.

What do you think? Did you know about this issue before? Were you surprised to learn that people are still getting sick as a result of 9/11?

For more information on 9/11 ills check out this article in Discover Magazine.

The title of this lesson is taken from a statement by George Tabb, one of the most outspoken victims of 9/11 ills. Click here to see a video he made about it.
Comments
Slovakia
Slovakia
India
Iran, Islamic Republic Of
Sri Lanka
Colombia
China
China
Serbia and Montenegro
Serbia and Montenegro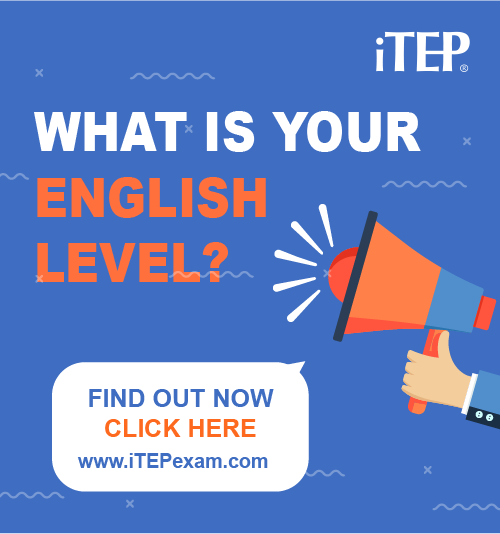 Post Ebaby! lessons on your blog: