Quote
1. Quote
- Listen to the quote and guess what the slang means.
"Sell out? I've sold out every gig I've ever done."

- Sex Pistols singer Johnny Rotten doesn't care what you think about his career choices. (Harp Magazine)
Definition
1. Definition
- Study the definition.
value money or convenience over creativity or ideals
2. Use
- Learn how the slang is used.
Artists want their performances to sell out, but they don't want to be sell outs. Get it? It's a little tricky. When all the tickets for an event are sold, the event is sold out. Artists like that because it means they're popular and making money. But when, for instance, a band changes the style of music they play just so they'll get played on the radio, that's called selling out, and while it will make them money, people will lose respect for them.

When an artist is respected by a group (no matter how small) for making honest work, that artist has integrity. But sometimes people with integrity stop making the kind of art they like best and simply try to make money. Those people are sell outs.

You also might get called a sell out if you allow something that you made and that your fans loved to be used in a commercial or game or other money-making project. But it's hard to say what's right. Artists deserve to make money, and sometimes it's hard to make a living without selling out a little.

In the 1970s, the Sex Pistols helped make punk popular and shocking with their rude attitudes and rebellious lyrics. Recently, they rerecorded some of their songs for a video game. Some people think that's selling out, but Johnny Rotten doesn't care. He jokes that the only thing he sells out are concerts.
Examples
1. Examples
- Hear some example sentences.
"Can you believe all the commercials Bob Dylan is in now? He totally sold out.
"
Winners
1. Winners
- See who guessed the slang definition correctly.
The iTEP® test
Sponsored by
Comments
China
China
Iraq
Somalia
China
United States
Pakistan
Sri Lanka
Somalia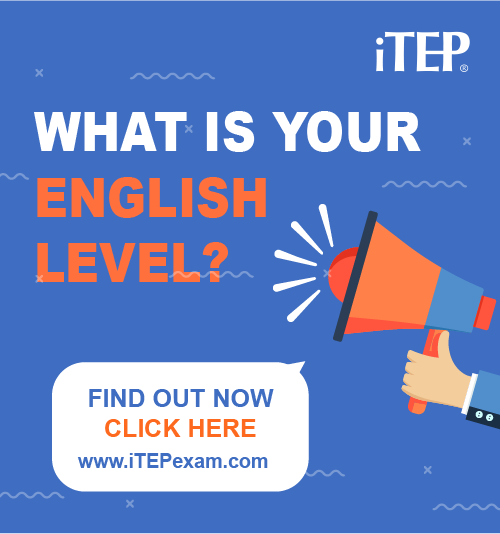 Post Ebaby! lessons on your blog: