Quote
1. Quote
- Listen to the quote and guess what the slang means.
"I have had to announce under the gun and under vicious personal attack that I am in fact pregnant."

- Singer Lisa Marie Presley on being forced to reveal her secret. (MySpace)
Definition
1. Definition
- Study the definition.
pressured, forced to rush
2. Use
- Learn how the slang is used.
If you really want someone to hurry up and get something done, pointing a gun at him or her couldn't hurt. It is, of course, illegal and immoral to do so, but, hey, sometimes you're in a hurry!

Since pointing guns at people tends to create problems, it's better to point metaphorical guns. Employers and teachers give people deadlines to make sure they get their work done on time. If you have to get something done quickly or people are going to be mad at you, you're working under the gun.

You can also use under the gun when you're talking about pressure in general. Lisa Marie Presley has appeared a little larger than normal lately. So the press started writing mean things about her. The truth is she's pregnant but didn't want anyone to know. But she found herself under the gun to say something since everyone was talking about her appearance.
Examples
1. Examples
- Hear some example sentences.
"The company is need of new clients so I'm under the gun to get this deal finished."

"We're under the gun to get this weapon developed before our enemies do."
Winners
1. Winners
- See who guessed the slang definition correctly.
The iTEP® test
Sponsored by
Comments
India
Switzerland
India
Iran, Islamic Republic Of
Japan
Sri Lanka
China
South Korea
United Arab Emirates
China
Syrian Arab Republic
Hungary
Uganda
Taiwan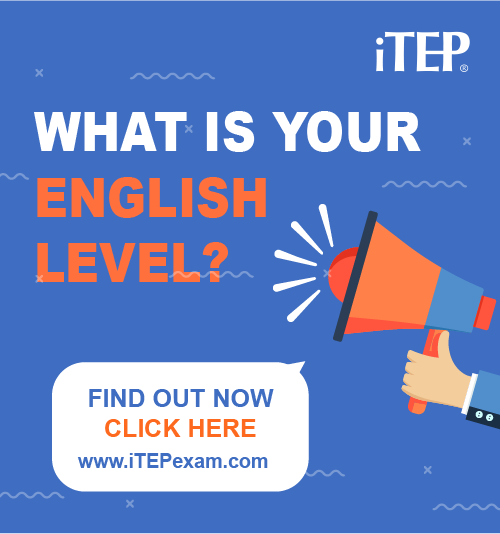 Post Ebaby! lessons on your blog: