Quote
1. Quote
- Listen to the quote and guess what the slang means.
"I work really well under pressure…so the pace forced me to kind of spit stuff out."

- R.E.M. vocalist Michael Stipe on recording quickly. (Spin)
Definition
1. Definition
- Study the definition.
speak without thinking very hard; give up information; get to the point
2. Use
- Learn how the slang is used.
The last thing the police want someone they've arrested to do is think too hard. They want someone who is suspected of a crime to get scared and confess all they've done. So they say things like, "Spit it out! We know you did it! Just confess and it will be much better for you.

To spit something out means to say it without thinking about it all that much. Think about what it's like to have something stuck in your throat. You just want to get it out as quickly as possible, so you spit it out as fast as you can.

Well, the same applies to words. Michael Stipe is famous for lyrics of great songs like "Losing My Religion," but since songwriting isn't easy, it's still a challenge for him. He says he does his best work under pressure, when he has to be done quickly. He doesn't think too hard about the lyrics. He just spits them out.
Examples
1. Examples
- Hear some example sentences.
"What are you trying to say? Quit blabbering and spit it out!"
"When you get to the interview, don't just spit stuff out. Think carefully about everything you say since any of it could go in the newspaper."
Winners
1. Winners
- See who guessed the slang definition correctly.
The iTEP® test
Sponsored by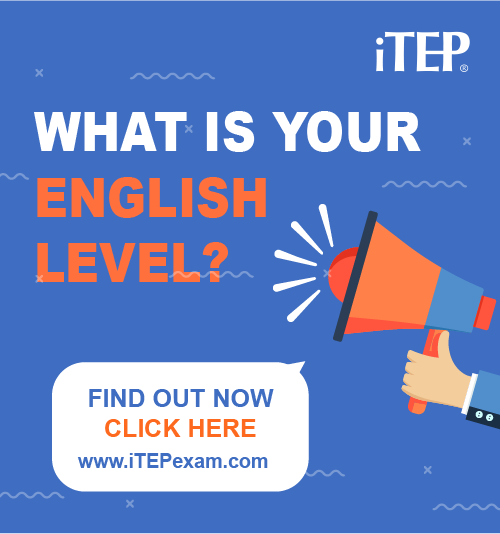 Post Ebaby! lessons on your blog: